The Takeaway
Strained U.S.-Russian Relations Lead to Canceled Summit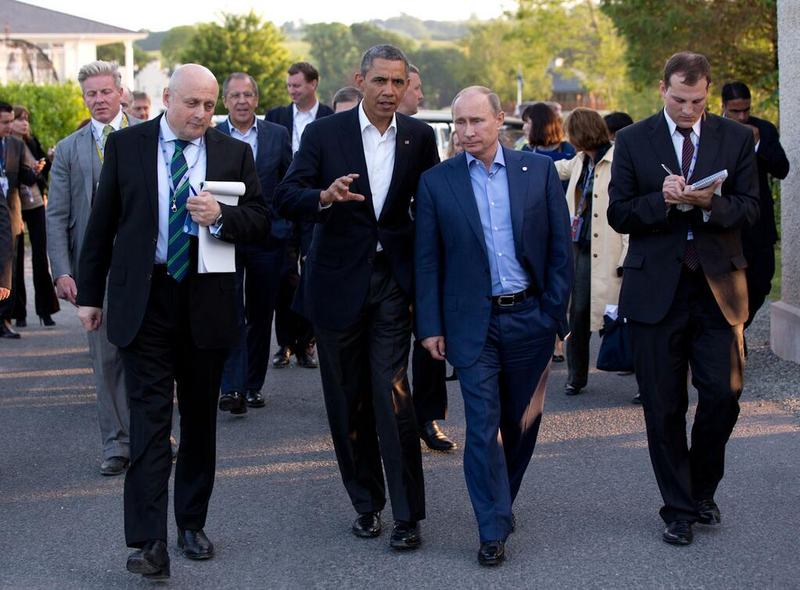 On Wednesday, President Obama announced his decision to cancel his summit meeting with Russian President Vladimir Putin, marking the first time that an American president has called off a publicly announced visit to Russia since the end of the Cold War.
The move is largely being attributed to frustration over Russia's decision to offer temporary asylum to intelligence analyst and NSA leaker Edward Snowden, though American officials insist that issues of trade, missile defense and human rights were also factors at play.
Kimberly Marten, professor of political science at Columbia University's Barnard College, discusses the implications of the cancellation.