NYPD Agrees to Erase Names in Stop-and-Frisk Database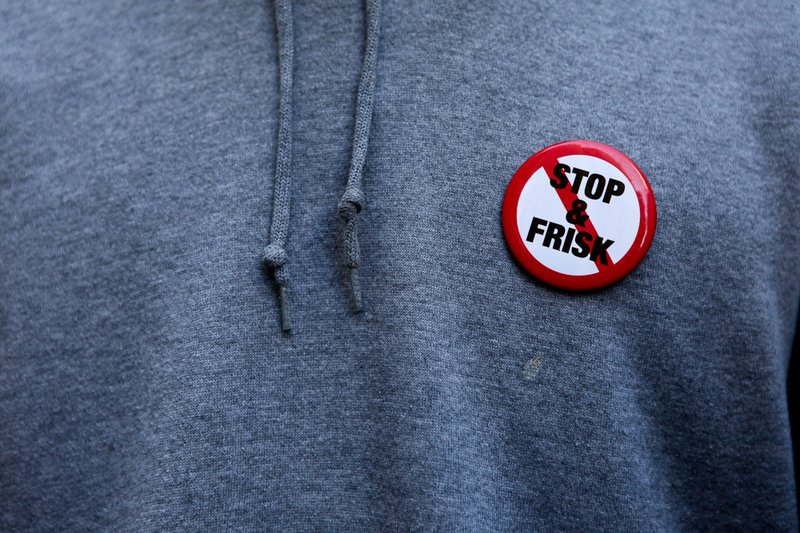 Within 90 days the New York Police Department will erase hundreds of thousands of names and addresses it has collected during stops and frisks. Those are the terms of a settlement the city reached with the New York Civil Liberties Union.
The NYCLU claimed officers were using those names to target people for criminal investigations. Chris Dunn, associate legal director at the NYCLU, said Wednesday's ruling will greatly protect young black and latinos.
"All of whom will come out of the database and all of whom will no longer run the risk of being investigated simply because they were stopped and frisked," Dunn said.
The NYPD can still keep a record of stop and frisks, but officers won't be allowed to enter the personal information of those stopped.
Since 2004, 565,000 people have been given a summons or have been arrested as a result of a stop-and-frisk, according to the NYCLU.
The city's law department has not released a comment yet.