GOP Candidates Face Off in New Jersey's Senate Primary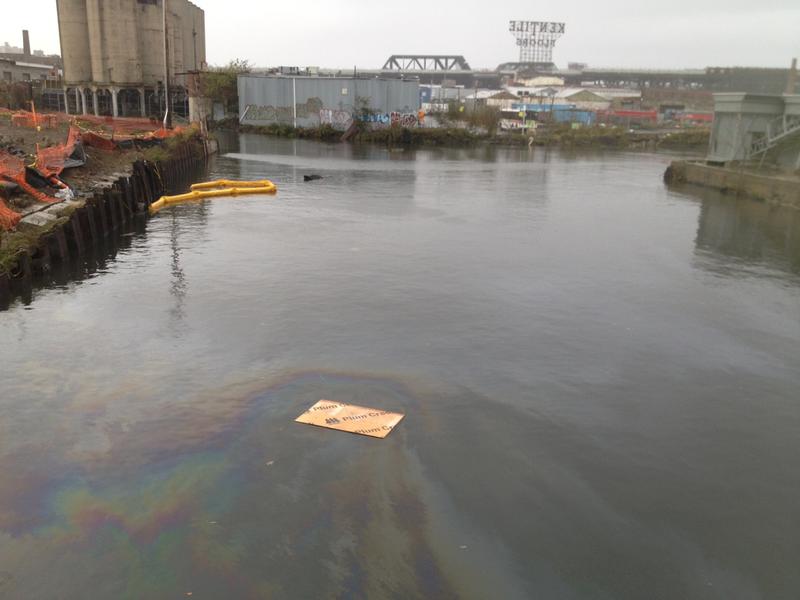 In Tuesday's primary for the special election to fill the late Senator Frank Lautenberg's seat, Republican and independent voters in New Jersey can choose between two -- very similar -- candidates.
Both Steve Lonegan and Alieta Eck share views on most issues. And they also share an uphill battle as ultra conservatives in a moderate state that hasn't elected a Republican in more than 40 years.
"Now you would look at New Jersey and say 'Gee, plenty of Republicans but you really have a Tea Party candidate?' Yeah, we do and that person is going to be the face of the Republican party," says Ben Dworkin, director of the Rebovich Institute for New Jersey Politics at Rider University.