Soundcheck
The Roaring 20-Somethings; Chris Thile Plays Bach On Mandolin; Remixing Country Music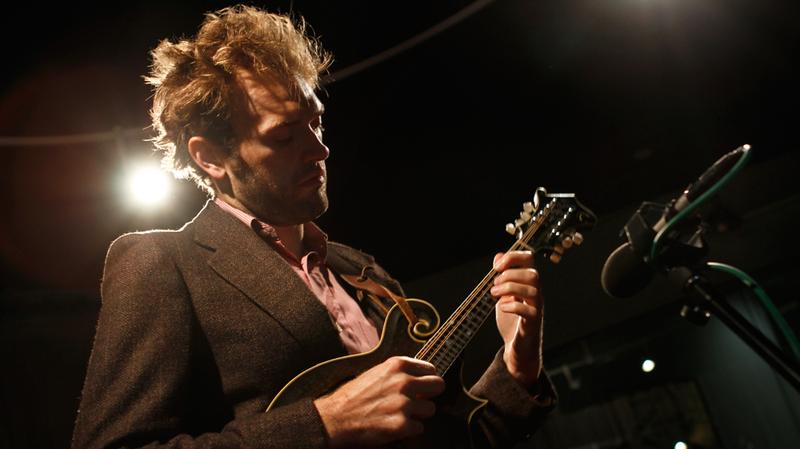 In this episode: We hear about the "New Hot Jazz" movement: young musicians and singers playing the jazz of New Orleans and the 1920s.
Plus: Mandolin player Chris Thile goes back to Bach on his new album. He plays live.
And: There's a new trend in country music: the remix. We listen to some of the results when traditional country adds a dancefloor beat.