Soundcheck
Sonic Youth's Lee Ranaldo Debuts A New Song; Burning Man; Ivan Neville's Dumpstaphunk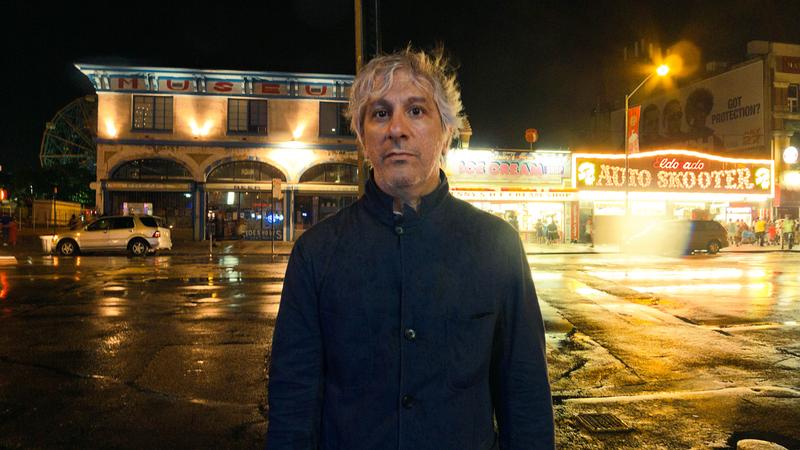 In this episode: Sonic Youth may be on hold for the time being, but that hasn't stopped the band's longtime guitarist Lee Ranaldo. Hear a sneak preview of Ranaldo's upcoming album, Last Night On Earth, with the new song "Lecce, Leaving." Plus he offers a playlist for our Pick Three series.
Then, a lookahead at the bonkers annual festival Burning Man.
And Ivan Neville brings his New Orleans funk band Dumpstaphunk to the Soundcheck studio for a raucous and gritty performance.