National Night Out Against Crime Celebrated in the Bronx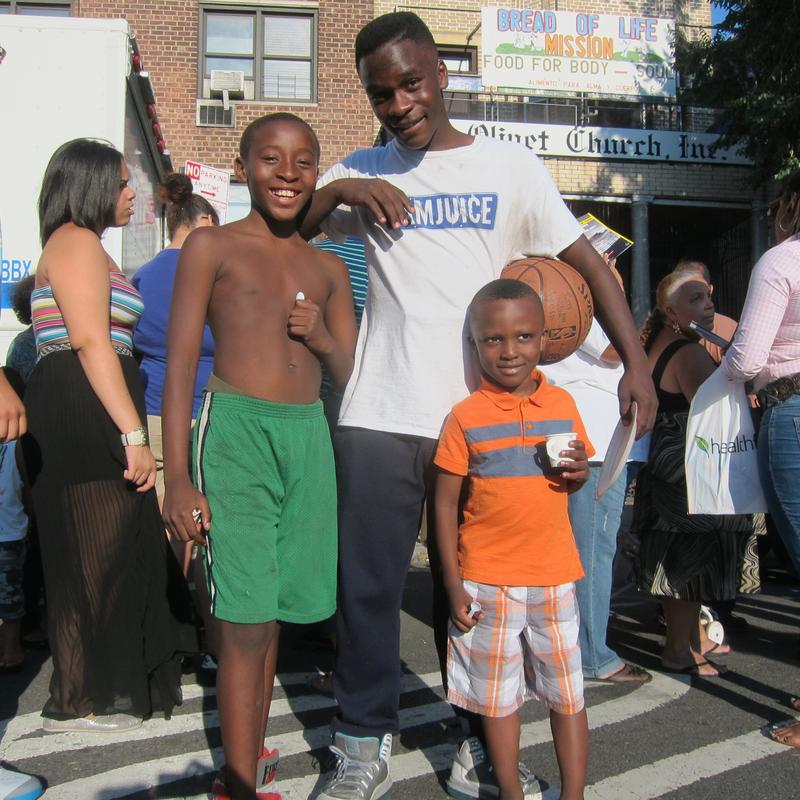 Each year, NYPD precincts take part in a National Night Out Against Crime. One of them was the 46th precinct in the Bronx. Hundreds came out to the Grand Concourse and 181st Street to get the latest anti-crime information, eat free food, participate in family activities and rub elbows with neighborhood officers in a low-stress situation.
WNYC stopped by the gathering to hear what brought people out. Click the audio link above for a sampling.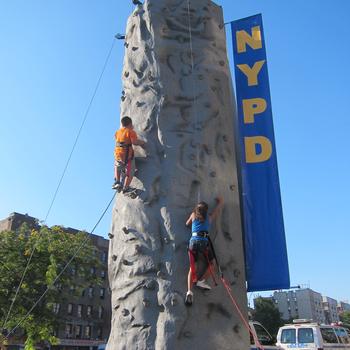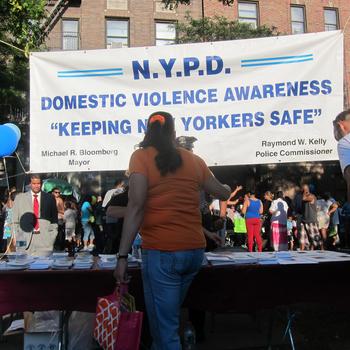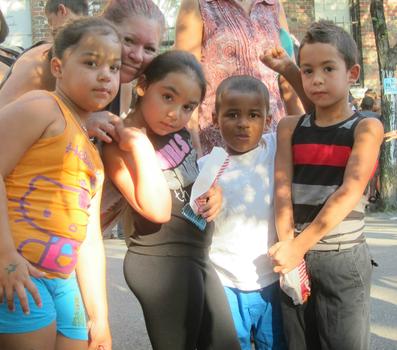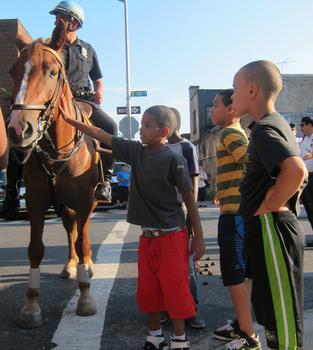 of