NYC Board of Elections Has a New Executive Director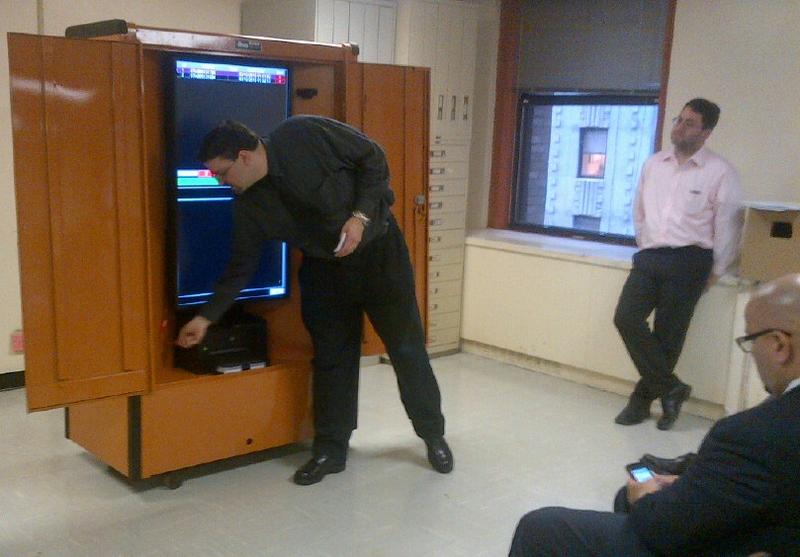 After nearly three years, the New York City Board of Elections has a new executive director. The ten commissioners appointed Staten Island Democrat Michael Ryan in a vote of six-to-three. One commissioner wasn't present for the vote.
Ryan takes over a Board that is widely considered dysfunctional.
Ryan is a lawyer with a long resume of government work. The 47-year-old has been a probation officer, served as special counsel to the New York City Department of Probation, and served in the Giuliani and Pataki administrations managing criminal justice issues.
He was also briefly a commissioner for the Board of Elections in 2010, when the commissioners fired their last executive director over mishandling of the primary election.
Ryan won't discuss his specific plans for the position. It pays $173,000 a year. Unlike the Board of Elections commissioners, who go through a Department of Investigation background check and City Council review, Ryan's appointment requires no further approval.
The city's primary election takes place September 10.