SchoolBook
World War II Through the Eyes of Student Historians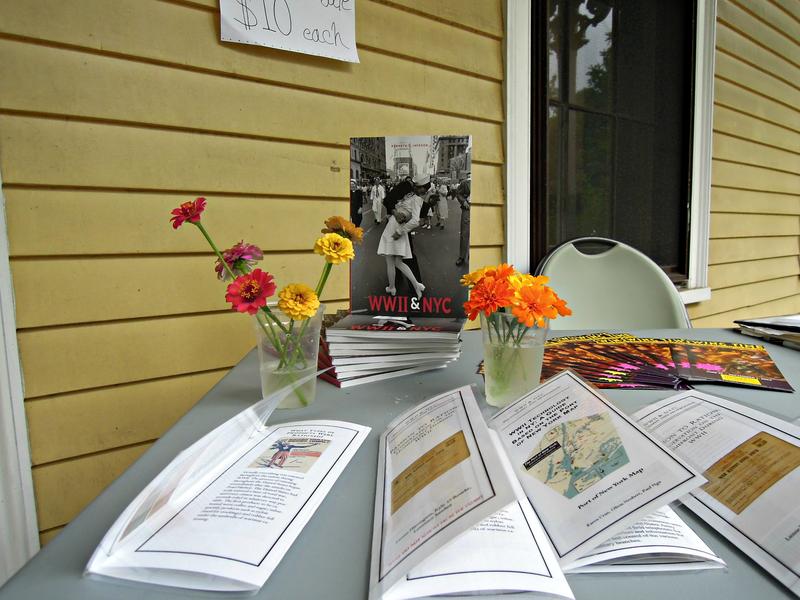 What's striking about visiting a World War II exhibit run by teenagers, who give the tours and work the gallery floor, is that they are about the same age as the faces of the soldiers on the wall.
"I think about the idea of these guys going over to fight this huge, massive war, and I don't know if I could do that," said Alex Goddard, 18, as he looked at a photograph of young soldiers eating at a mess hall.
Goddard is one of about a dozen student historians from the New York Historical Society who helped curate the pop-up exhibit on Governors Island called WWII & NYC: Photography and Propaganda, an extension of the Historical Society's World War II fall exhibition.
The small pop-up exhibit, located in a historic home once used by military officers, features black and white photographs illustrating military activity in New York City and the home front efforts to support the war. One section of the exhibit features propaganda posters from that time, encouraging Americans not to waste a thing -- including scrap metal or old clothes.
Students also tend a "victory garden" outside, with fresh vegetables and herbs.
"We tried to stay really true to -- during World War II -- what people would be growing," said Lienne Harrington, another student historian working to run the exhibit over the summer. "So we have a lot of tomatoes."
Harrington said one of things she has enjoyed about running the exhibit is how much visitors want to interact with them -- possibly because of how relaxed people are visiting Governors Island, or because students are the ones running the exhibit and activities inside.
"There are a lot of World War II veterans or people who lived through it and they want to talk about it," she said. "We've had a lot of cool stories."
The exhibit runs on weekends through September 2. A sample of exhibit photographs can be seen below.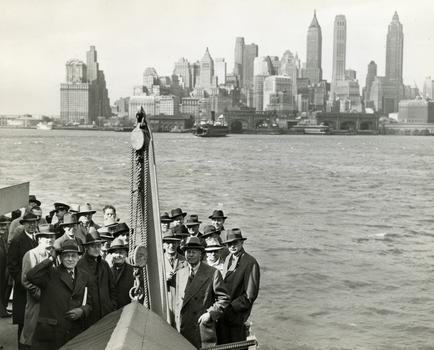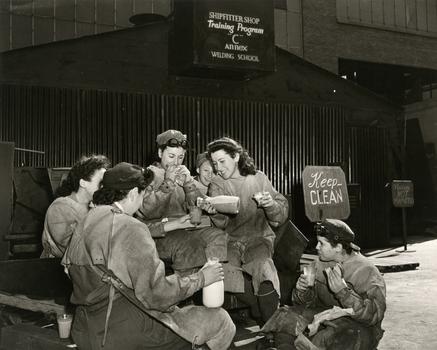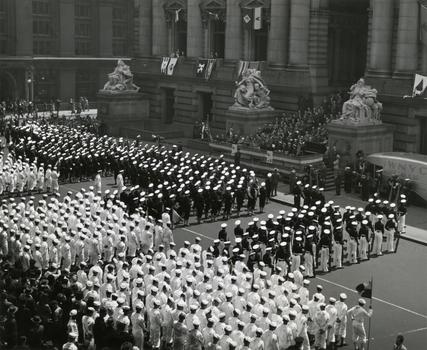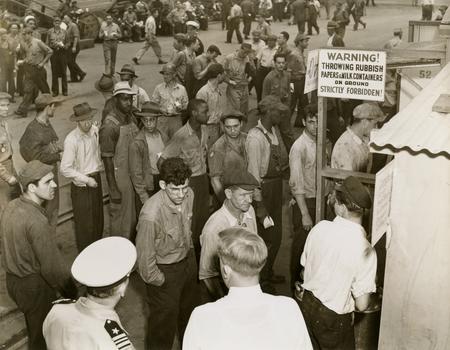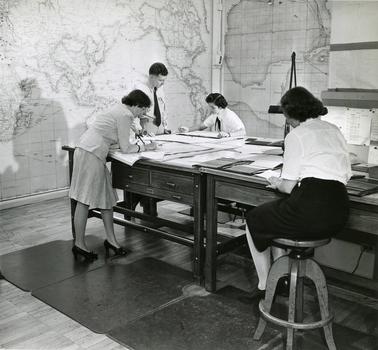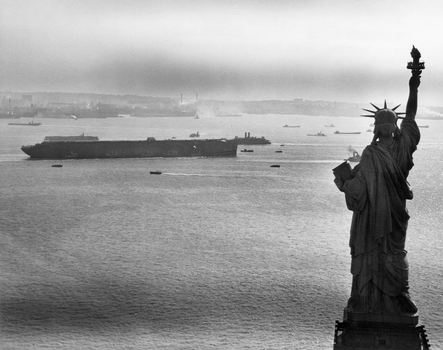 of