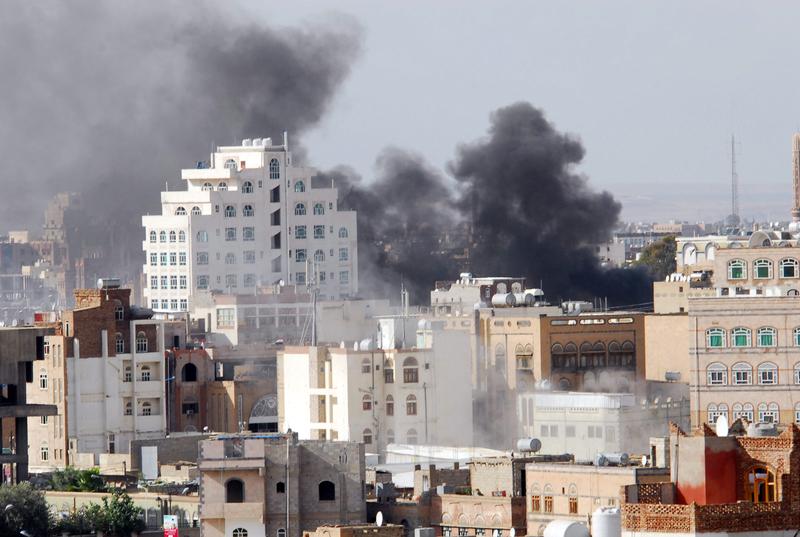 On Tuesday, the State Department advised all Americans in Yemen to leave the country because of "the continued potential for terrorist attacks." That warning came after the closure of U.S. embassies in the Middle East and North Africa due to a security threat.
That evacuation shows that the frontline of the war on terror is no longer in Iraq or Afghanistan, nor has it been for some time.
In the past four years the U.S. has bombarded Yemen with at least 75 strikes—some by planes and ships—and many by drones, all with the goal of crippling Al Qaeda in the Arabian Peninsula (AQAP).
The death toll from these attacks is at estimated to be at least 600. At the same time AQAP has steadily attracted more members. In 2009 the group had 300 members—today it has over a thousand.
Yalda Hakim, a BBC World News correspondent, has done extensive reporting the country for a BBC special.
The special, "Our World: Yemen: America's Next Frontline," airs this Friday. It looks directly at the impact of U.S. fight against Al Qaeda in Yemen.
Gregory Johnsen is author of "The Last Refuge: Yemen, Al Qaeda, and America's War in Arabia," and a member of the Near Eastern Studies department at Princeton University. Johnsen and Hakim join The Takeaway to provide an update on combating the war on terror in Yemen.