Conference Tackles Cyber Attacks and Defenses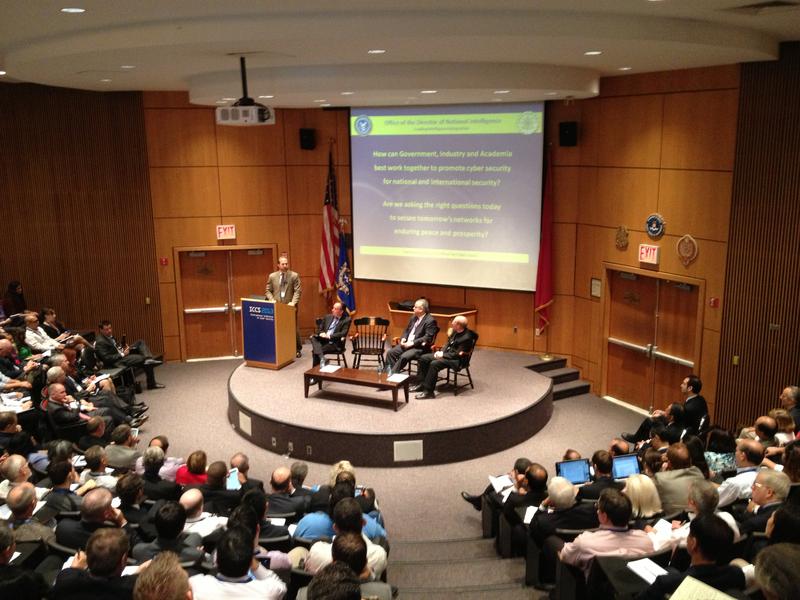 Rising cyber attacks and security breaches are on the top of the agenda at an annual conference for the cyber security industry being run this week by Fordham University. 
Sean Kanuck, the national intelligence officer for cyber issues, told a room of industry insiders that the starting point for companies and individuals should be to assume their systems have already been compromised.
"If your device or network is connected to the internet or has ever been connected to the internet and if you're doing anything the least bit interesting or profitable, there's probably someone out there who's interested in it," he said.
Other topics in discussion are cloud computing in the financial industry and national security risks like a potential cyber 9/11.
The International Conference on Cyber Security runs through Thursday, when the directors of the FBI, CIA and NSA will participate in a roundtable.