Side Effects When an Officer Uses Deadly Force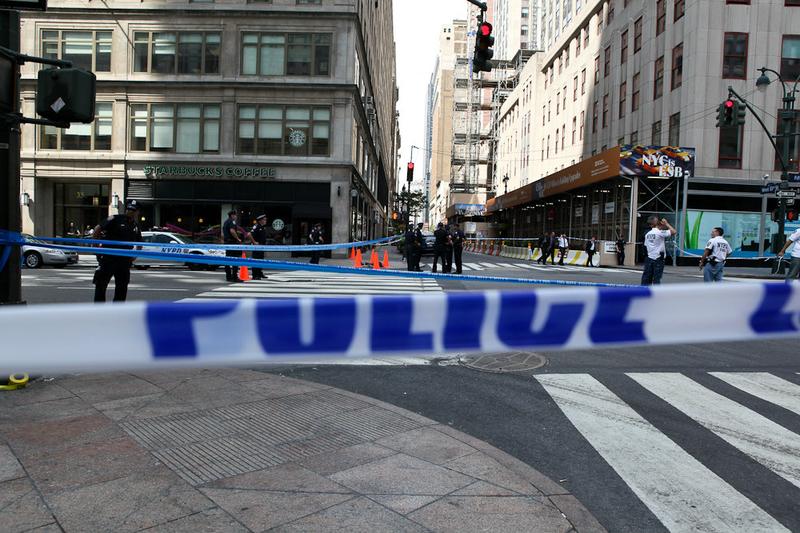 Whenever an officer is required to use force, there are unintended consequences, according to John Jay College Professor and former NYPD uniformed officer Eugene O'Donnell. He says the shooting of an armed teenager by a rookie cop in the Bronx early Sunday may be especially difficult for an inexperienced law enforcer to recover from.
If you talk to cops they will feel very isolated… and wonder why did this happen to me," O'Donnell said.
The Bronx DA's office and the NYPD are investigating the shooting of 14-year-old Shaaliver Douse. Police said he was trying to shoot another youth and refused to drop his gun as ordered before he was shot.
The 26-year-old rookie, who the NYPD has not named, had been on the job for about a month.
"I don't think you get paid enough ever to be put in that situation," said O'Donnell. He said no amount of training can fully prepare an officer to use deadly force against someone.
"The people I know in shootings were never the same people afterwards," he said.
O'Donnell said officers sometimes need to seek treatment or join a peer support group like the organization POPPA, Police Organization Providing Peer Assistance, to deal with the trauma of shooting another person.
According to the latest city data available, NYPD officers shot and killed 9 suspects and injured 19 in 2011.