Soundcheck
Orpheus Goes Grunge; Jimmy Eat World Grows Up; The Story of Shlomo Carlebach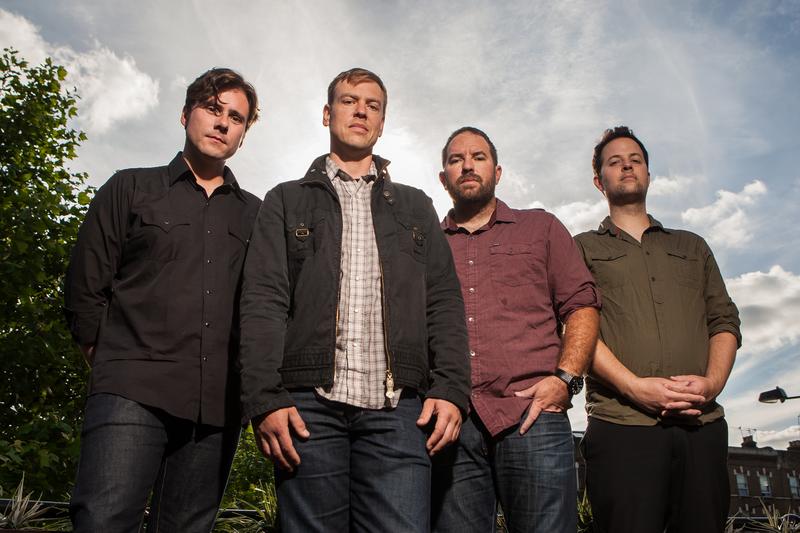 In this episode: We talk with Sarah McCarry, the author of All Our Pretty Songs — a new fantasy fiction novel which is set in 1990's Seattle and gives the Orpheus myth a punk rock update.
Plus: Pop-punk band Jimmy Eat World plays songs from its recent album, Damage.
And: The story of singing rabbi Shlomo Carlebach is the inspiration for the new Broadway musical, Soul Doctor. We hear from Carlebach's daughter, Neshama Carlebach, and actor Eric Anderson, who plays Carlebach in the new theatrical work.