The Takeaway
Critics: Texas Abortion Law Hurts Poor, Latina Women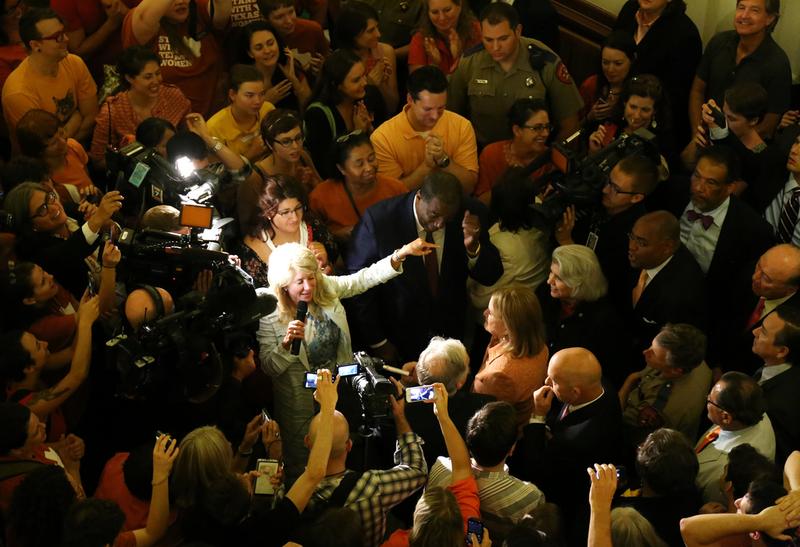 Last month, Texas Governor Rick Perry signed a contentious bill into law that is one of the most stringent anti-abortion measures in the country.
The measure that passed the Texas legislature bans abortions after 20 weeks of pregnancy. It also requires that abortions only be performed at facilities that have so-called surgical-center standards.
Opponents of the law say few abortion clinics in Texas meet these standards, and that the law disproportionately affects poor women, especially Latinas.
Lillian Ortiz, a board member of NARAL Pro-Choice Texas, explains how medical treatment and care will become even harder to access for many women because of this bill.
But Texas State Representative Jason Villalba, a Republican from Dallas, supported the anti-abortion measure and voted in favor of the bill last month when it was debate in the Texas legislature.
He says there is no basis behind the argument that Texas' law disproportionately affects poor women, and particularly those of color.
Both Ortiz and Villalba join us today to discuss both sides of this issue.