Seamless and GrubHub Allowed to Merge
Monday, August 05, 2013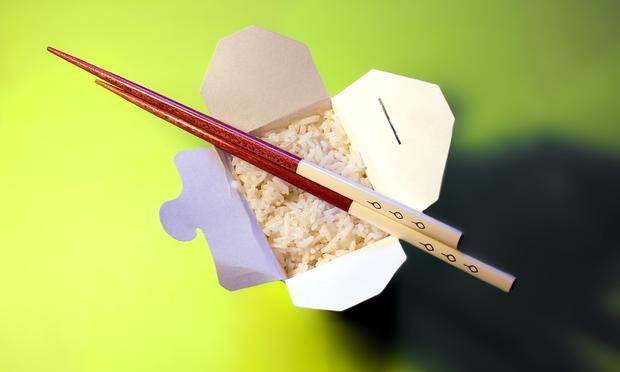 (flickr user dslrninja (cc:by)/flickr)
An investigation by Schneiderman's office found Seamless has a large number of exclusivity agreements with restaurants.  The attorney general was concerned a merger with GrubHub could result in the company having anti-competitive lock on the New York online food delivery market.
Seamless has agreed to end its exclusivity provisions and Schneiderman has dropped his objections to the merger.
More in:
Ilya Marritz covers business for WNYC.