Seamless and GrubHub Allowed to Merge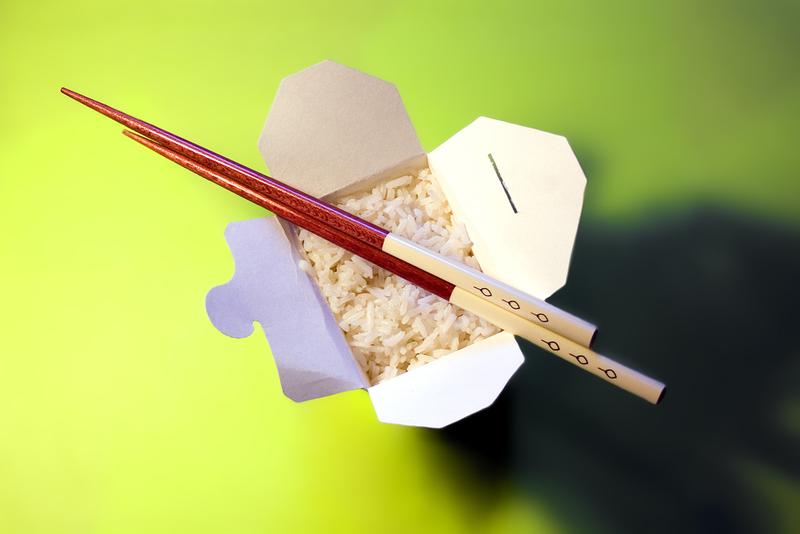 Two websites that handle restaurant delivery orders in New York City have reached an agreement with Attorney General Eric Schneiderman which will allow them to merge.
An investigation by Schneiderman's office found Seamless has a large number of exclusivity agreements with restaurants.  The attorney general was concerned a merger with GrubHub could result in the company having anti-competitive lock on the New York online food delivery market.
Seamless has agreed to end its exclusivity provisions and Schneiderman has dropped his objections to the merger.