Radio on the Television: Documentary Profiles Eclectic Host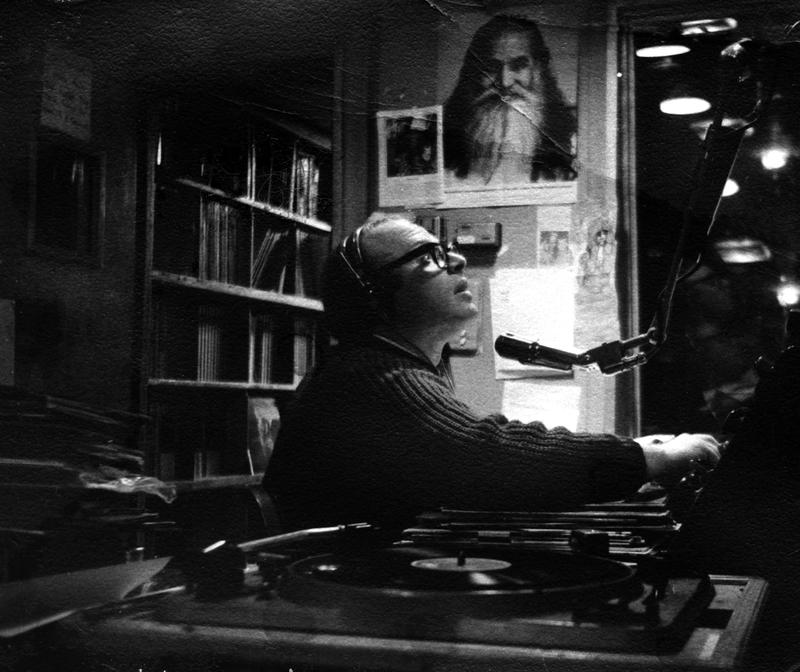 There will be a rare sighting in the New York region Monday night, call it "radio on the television."  A new documentary about WBAI's radio host Bob Fass premiers on PBS at 10 p.m.
"Radio Unnamable," the name of the film and Fass' show, traces the history of the sonorous host who mixes long conversations with live music and political activism.
Paul Lovelace is one of the film's directors and said the documentary is more than just a collection of dusty radio tapes.
"The film is of interest to anyone who loves radio, loves the art of radio, but also to New Yorkers because it's really a time capsule of the counter culture over the last 50 years, and how community radio has evolved," he said.
Faas' show, "Radio Unnameable," is on WBAI 99.5. The film can be seen on Channel 13 at 10 p.m.