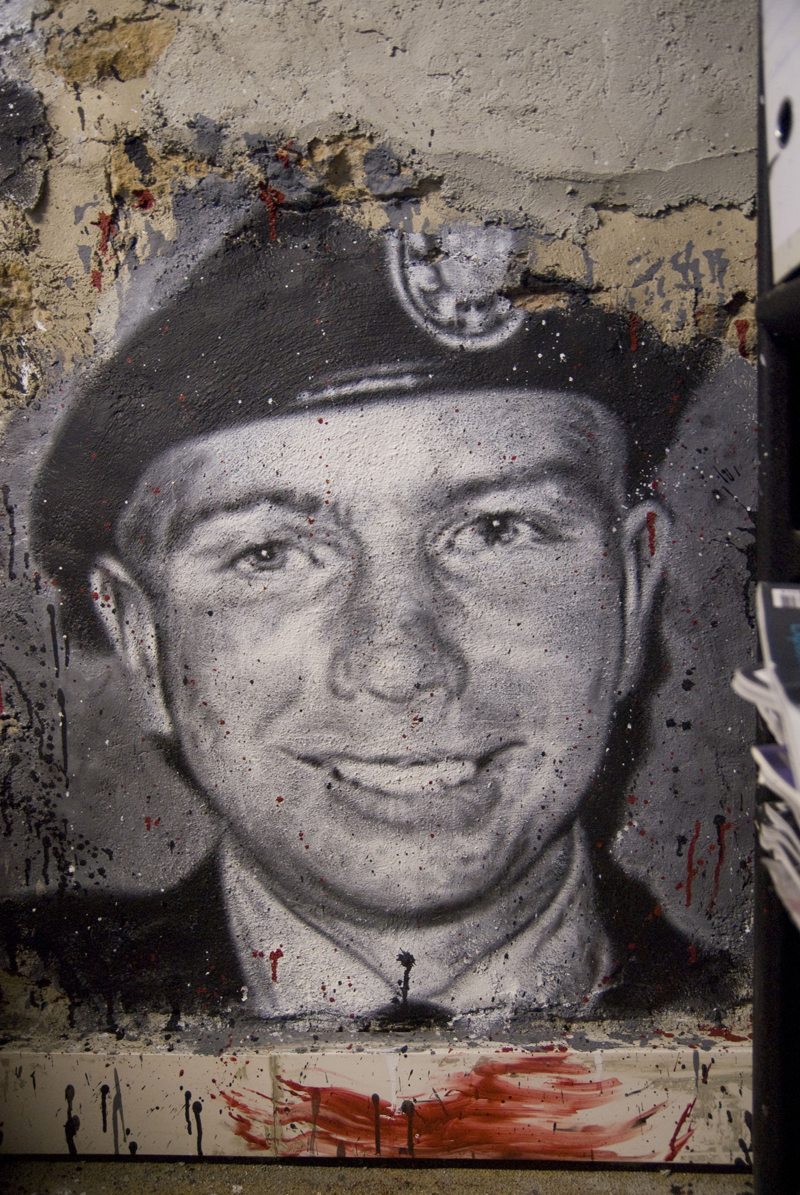 On this week's episode of Gabfest Radio from Slate and WNYC, Political Gabfest panelists John Dickerson and Emily Bazelon are joined by special guest Todd Purdum, contributing editor for Vanity Fair and senior writer at Politico. They discuss the Bradley Manning verdict and the latest news about Edward Snowden and the NSA. Then, they discuss how the Justice Department plans to regain its oversight of Texas election law after the Supreme Court's June ruling on the Voting Rights Act.
Then on the Culture Gabfest portion of the show, panelists Stephen Metcalf, Dana Stevens, and Julia Turner discuss Woody Allen's new film Blue Jasmine, which stars Cate Blanchett. The film has earned Woody Allen the most successful box office opening weekend of his career. But does it live up to the hype? And is Woody Allen getting graded on a curve? Next, Slate TV critic Willa Paskin joins the crew to discuss overt racism on the popular CBS reality show Big Brother. What's going on in that big house, and why does it matter? Finally, Stephen King recently gave an interview in the Atlantic and spoke about the importance of novels having magnetic first lines. The gabbers discuss what makes a good first line, their personal favorites, and the general phenomenon of canonizing the opening sentence.
Join the Gabfest discussion all week long at the Political Gabfest Facebook page and the Culture Gabfest Facebook page.
Here are links to some of the items mentioned in this week's episode:
POLITICAL GABFEST (Click here for this week's individual episode at Slate):
Prosecuting Bradley Manning for "aiding the enemy" was preposterous and totalitarian, writes Will Saletan in Slate.
Glenn Greenwald's latest scoop on how the NSA monitors the Internet.
Slate contributor Richard Hasen on attorney general Eric Holder's move to restore federal oversight of Texas election law.
What's the matter with North Carolina? Dahlia Lithwick explains.
CULTURE GABFEST (Click here for this week's individual episode at Slate):
Blue Jasmine's box office success, via Variety.
Dana Stevens' review of the film, for Slate.
John Cassavetes' A Woman Under the Influence.
Willa Paskin on Big Brother and racism, for Slate.
Big Brother official show page.
Stephen King's interview in the Atlantic, by Joe Fassler.
The Atlantic's follow-up asking authors for their favorite first lines.
Mating, by Norman Rush.
Red Wind, by Raymond Chandler.
The Go-Between, by L.P. Hartley.
Endorsements:
Dana: I Remember, by Joe Brainard.
Julia: On Writing, by Stephen King.
Stephen: Soft Bulletin by The Flaming Lips.
Outro: "Waiting for Superman" by The Flaming Lips.