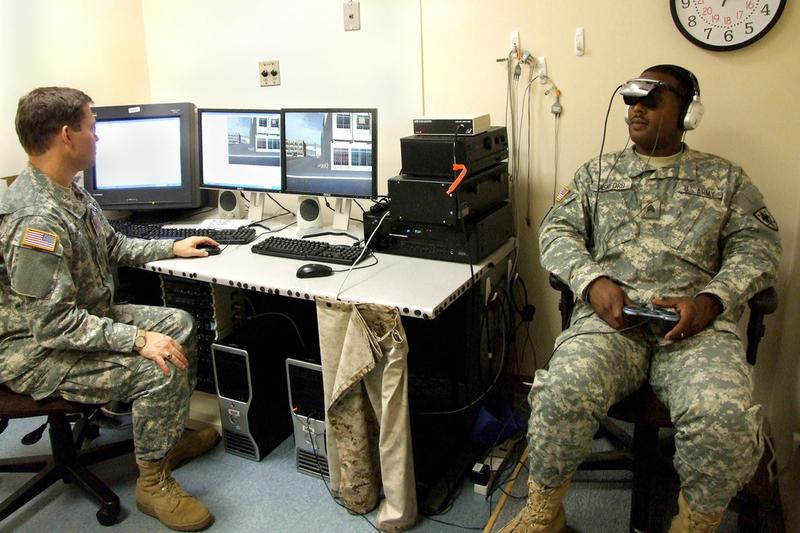 In this first installment in The Takeaway's series on post-traumatic stress disorder—commonly referred to as PTSD—we look at the disorder through multiple lenses. 
David Morris is a former Marine and the author of the upcoming book, "The Evil Hours: A Biography of Post-Traumatic Stress Disorder."
After returning from Iraq in 2004, he describes feeling a "sense of disconnection" and realizing he "wasn't the same person." This personal experience with PTSD inspired his research into the disorder. His new book aims to bring together both psychiatry and the history of PTSD. 
Morris joins us to discuss his personal experience with PTSD, as well as in the context of psychology, medicine, and literature. 
Stay up to date with The Takeaway—become a Facebook fan & follow us on Twitter!