Booker Criticized for Skipping NAACP Forum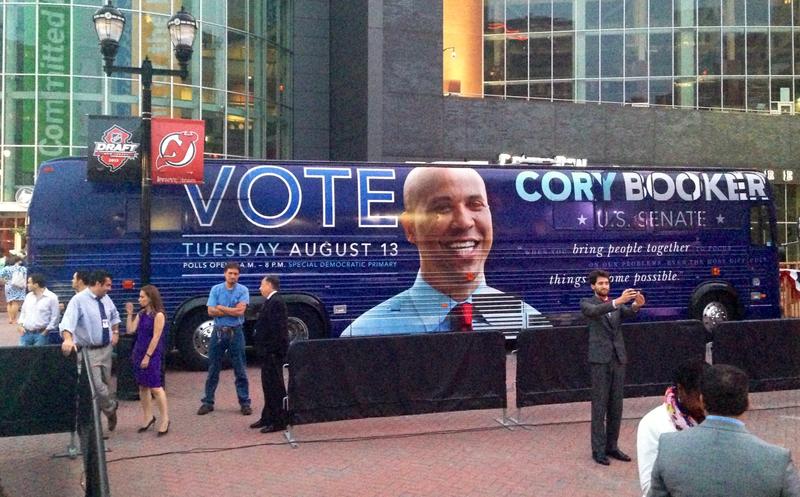 Newark Mayor and Senate hopeful Cory Booker is facing criticism for skipping an NAACP forum for Democratic candidates in his own city last night.  He attended a campaign fundraiser in Jersey City with Oprah Winfrey instead.
Booker also missed a candidates debate last weekend.
James Harris of the New Jersey NAACP said Booker spends too much time cultivating his national celebrity, and not enough time focusing on Newark. "I think his absence is a form of disrespect and disregard for the people who need his representation most in the state of New Jersey. We're talking about the poor, the unemployed and the minority community."
In a statement, Booker's campaign says the fundraiser had already been scheduled when the mayor received an invitation to the forum. And the campaign said Booker expects to attend two statewide debates next week.
The three other Democrats running for the seat -- State Assembly Speaker Sheila Oliver and Congressmen Frank Pallone and Rush Holt -- did attend the event.