Money Talking
Former Goldman Trader Found Liable for Misleading Investors in Mortgage Deal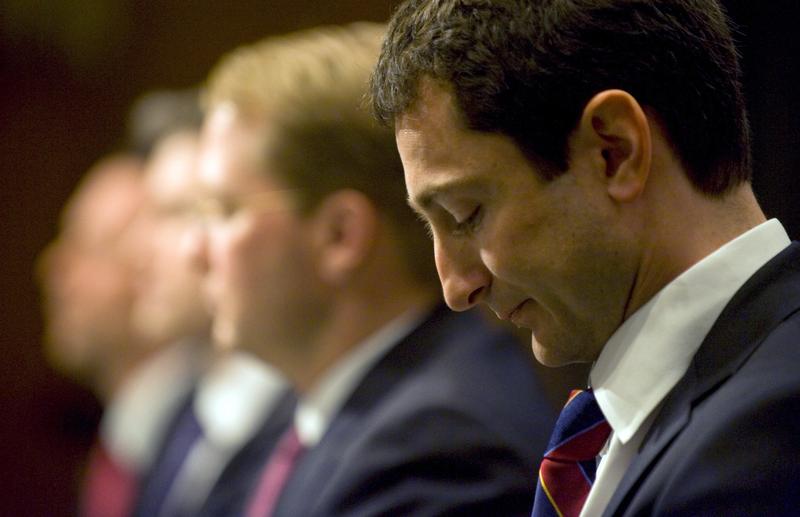 The SEC secured a courtroom win against an employee of a Wall Street bank at the center of the financial collapse. A jury Thursday found former Goldman Sachs trader Fabrice Tourre, the self-proclaimed "Fabulous Fab," liable on six counts of fraud.
The SEC accused him of misleading investors about mortgage securities that the agency said he knew would fail, and in the process, enrich a hedge fund client of Goldman.
This week on Money Talking, regular contributor Joe Nocera of the New York Times and guest contributor Heidi Moore of the Guardian examine the SEC's case against Tourre. 
Looking ahead, Moore is watching as Wall Street firms bundle rent payments in a way that's eerily similar to the mortgage-backed securities that helped lead to the collapse of the housing market five years ago. 
Nocera is keeping an eye on Facebook's stock price, which is flirting with its $38 IPO price since announcing Q2 earnings on July 24.