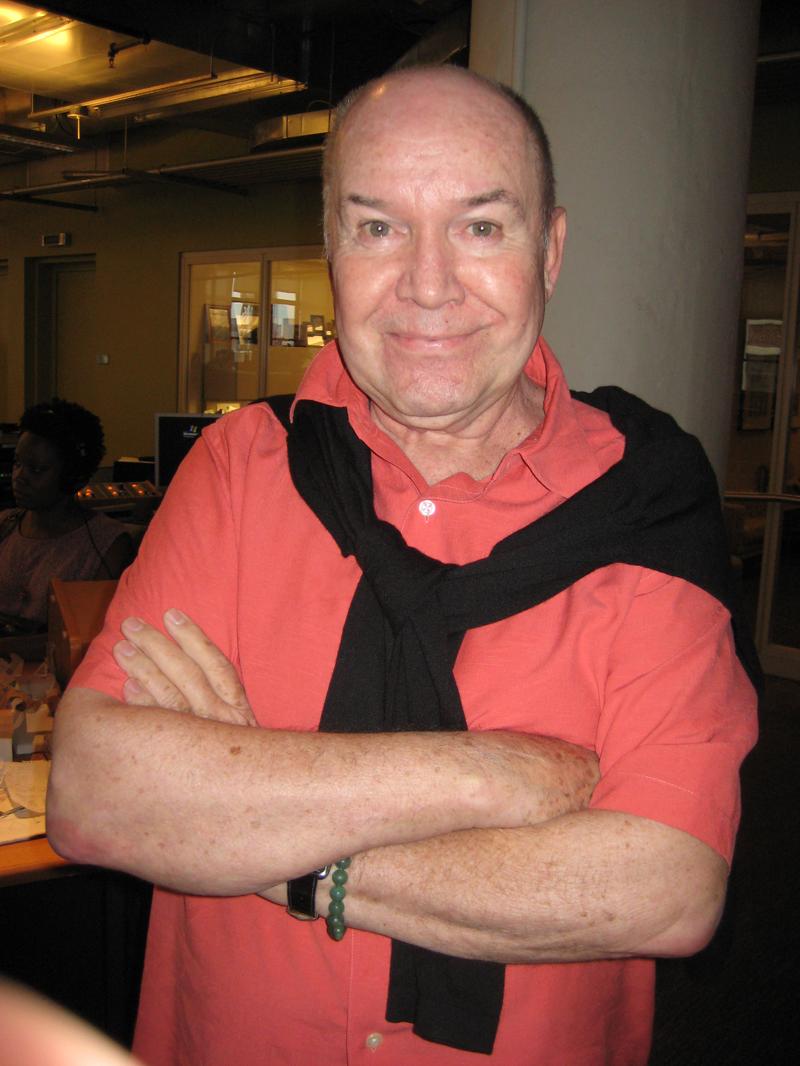 Director Jack O'Brien was on the Leonard Lopate Show recently to talk about what he calls his "accidental career" directing operas and Broadway plays and musicals. Find out why he says, "All I hear is Shakespeare" -- and what he's reading these days.
What have you read or seen over the past year that moved or surprised you?
         The Best Exotic Marigold Hotel. It's on cable often, and I find I can't stop watching it. Brilliantly written, acted, directed: immaculate!
What are you listening to right now?
         I'm in auditions for Macbeth at the moment. All I hear is Shakespeare.
What's the last great book you read?
         Well, skipping my own (he said modestly) it would still be Cloud Atlas. It defies imagining!
What's one thing you're a fan of that people might not expect?
          Cooking shows! I'm addicted.
What's your favorite comfort food?
           Peanut butter in all its incarnations!