Business Slow at the Beach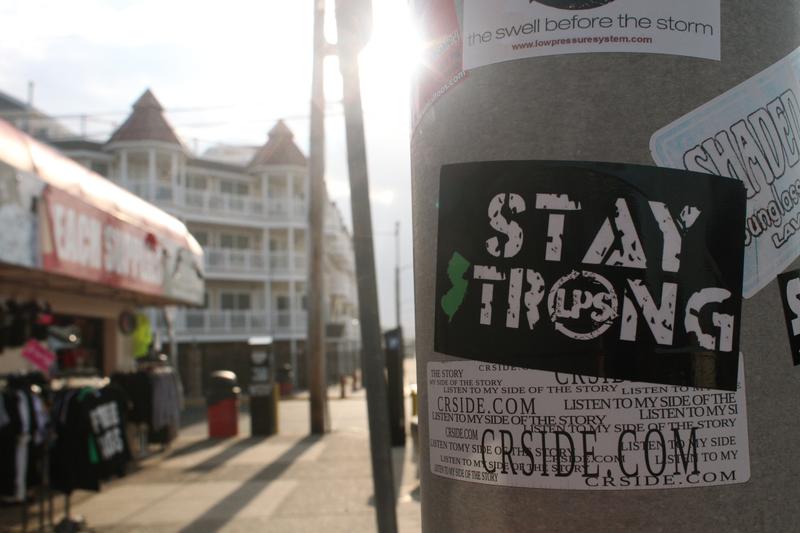 It's standard practice around this time of year. As we head into the home stretch of the summer beach season, it's expected that shops and restaurants along the Jersey shore will grumble about the weather and its impact on their bottom line. But this year, obviously, is very different.
Sure, there's still the griping. But it comes with more of a desperate edge this summer. Towns and business along the coast are struggling to recover post-Sandy - and then had to deal with persistent wet weather during the first half of the season. New Jersey Public Radio's David Furst speaks about a decline in revenue at the shore with Mary Mann of New Jersey News Commons at Montclair State University.