The Brian Lehrer Show
Self-Driving Cars Gain Approval; #30Issues on Equal Pay; Healthcare Choice Mistakes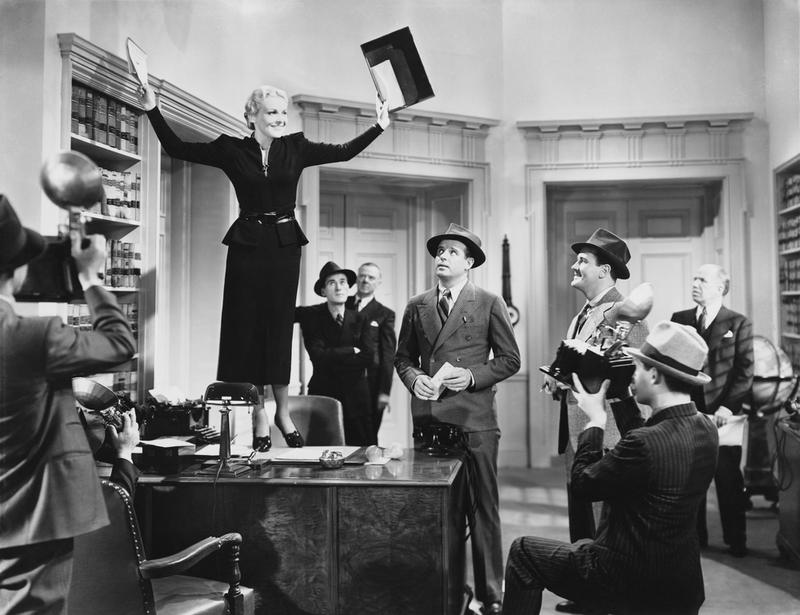 Coming up on today's show:
Cecelia Kang, tech policy reporter for The New York Times, discusses the guidelines and support for self driving cars announced by the U.S. Department of Transportation and the National Economic Council on Monday.

Heidi Hartmann, founding president of the Washington-based Institute for Women's Policy Research, discusses the history of the Equal Pay Act.

Sara Gorman, PhD, MPH, and Jack Gorman, MD, psychiatrist and CEO and chief scientific officer of Franklin Behavioral Health Consultants, father-and-daughter coauthors of Denying to the Grave: Why We Ignore the Facts That Will Save Us (Oxford University Press, 2016), review the latest neuroscience and psychological research to explain why humans seem particularly prone to ignoring science when it comes to vaccinations, antibiotic use and other healthcare options.