The Takeaway
Sen. Saxby Chambliss Talks NSA, GOP's Future in Georgia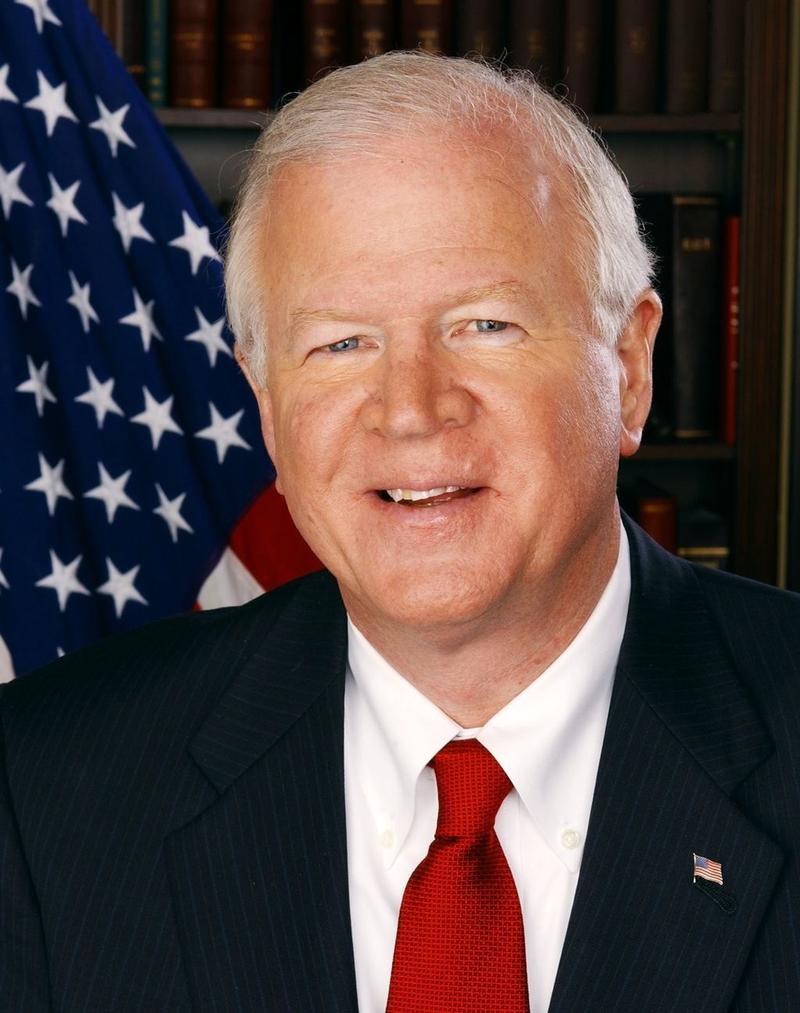 Last week, at the urging of the White House, the House of Representatives defeated a bill to curb the NSA's powers. But lawmakers are facing mounting pressure to limit government surveillance programs and increase their transparency.
On Wednesday, New York Senator Chuck Schumer told reporters that President Obama informed Senate Democrats in a meeting earlier in the day that he was willing sit down and talk to members of the Senate to discuss potential reforms.
Republican Senator Saxby Chambliss of Georgia is the Vice Chairman of the Senate Select Intelligence Committee, and alongside Democratic leader Senator Dianne Feinstein, he has been exploring such options for how to best modify the surveillance program. Senator Chambliss joins us on the program.