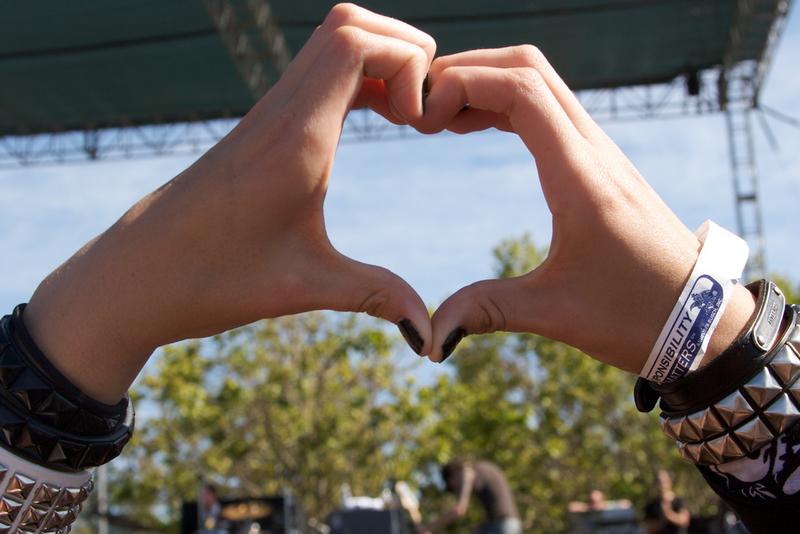 Two recent studies have focused on primates and other mammals as a way to understand monogamy. These scientific studies conclude that monogamy is extremely beneficial for males in a number of these species. 
We look to animals not addressed in the research: Humans. What are the benefits of monogamy in human relationships? Who gets the better deal when these relationships are heterosexual: Men or women?
To answer this, we turn to Lamar Tyler and Emily Rems.
Lamar Tyler is a married father of four young kids and co-author of the website BlackandMarriedwithKids.com. Emily Rems is managing editor for Bust Magazine, and has been in a monogamous long term relationship with her live-in boyfriend for 9 years. They join us to discuss their perspectives of monogamy.