Bloomberg Takes Next Step on Post-Sandy 'Seaport City'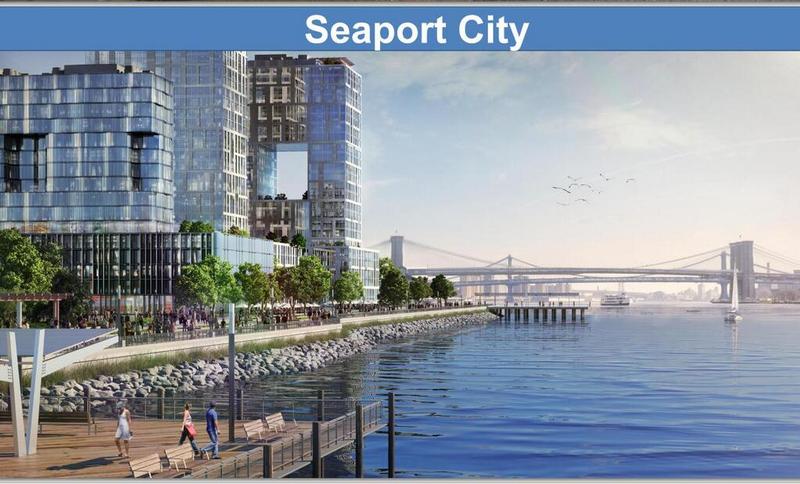 Mayor Michael Bloomberg is moving forward on one of the the most controversial elements of his vision for a post-Sandy New York: acres of new development that would extend out from Lower Manhattan into the East River.
The city Wednesday put out a request for proposals to study the feasibility of the so-called "Seaport City" project. The idea is to build a platform over part of the river, or add landfill, and construct apartment or office towers on top.
The Bloomberg administration says the development could be built high enough to withstand surges from future hurricanes, and would act as a levee to protect lower Manhattan.
But critics counter that sea level rise makes it hard to predict how high to build the development without putting more people in danger in the future.
"It'd be good to have programs in place that would at least help start thinking of the 100-year time scale," Philip Orton, a research scientist at the Stevens Institute of Technology in Hoboken, said when the plan came out in mid-June, "instead of kicking it down the road to the point where we haven't done anything and we've just increased populations in these neighborhoods dramatically."