Soundcheck
Harry Belafonte's Activism And Jay Z Beef; Beat Making Lab; Moreland And Arbuckle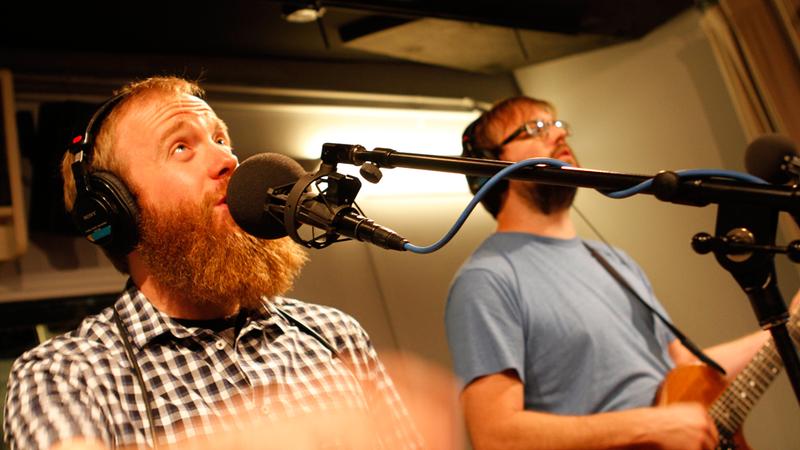 In this episode: Even at 86, acclaimed singer, activist, and actor Harry Belafonte is still making plenty headlines with his recent endorsement of New York City mayoral candidate Bill de Blasio and his long-standing public standoff with rapper Jay Z. Writer Keli Goff joins us to talk about the activism of the "King of Calypso."
Then, the creators of Beat Making Lab talk about their portable electronic beat-making kits that they send to developing countries with the intention of improving communities.
And Wichita, Kansas roots rockers Moreland And Arbuckle perform songs from its new concept album based around 16th century explorer Coronado.