The Takeaway
Manning Verdict Echoes Pentagon Papers Call for First Amendment Rights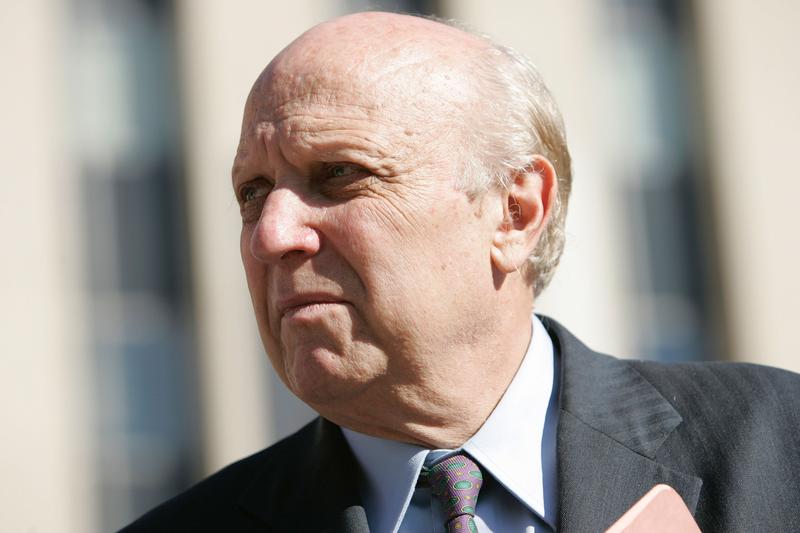 Yesterday, a military judge found Private Bradley Manning not guilty of "aiding the enemy" for releasing hundreds of thousands of classified military documents to WikiLeaks.
Amidst the mix of rumblings and applause that followed the verdict were the echoes of another case. Four decades ago the publication of the Pentagon Papers, a secret history of the United States' involvement in Vietnam, led to a similar debate over what constitutes our First Amendment rights.
Floyd Abrams defended The New York Times in the Pentagon Papers case which made it all the way to the Supreme Court. He joins us to discuss the verdict's impact on the First Amendment.