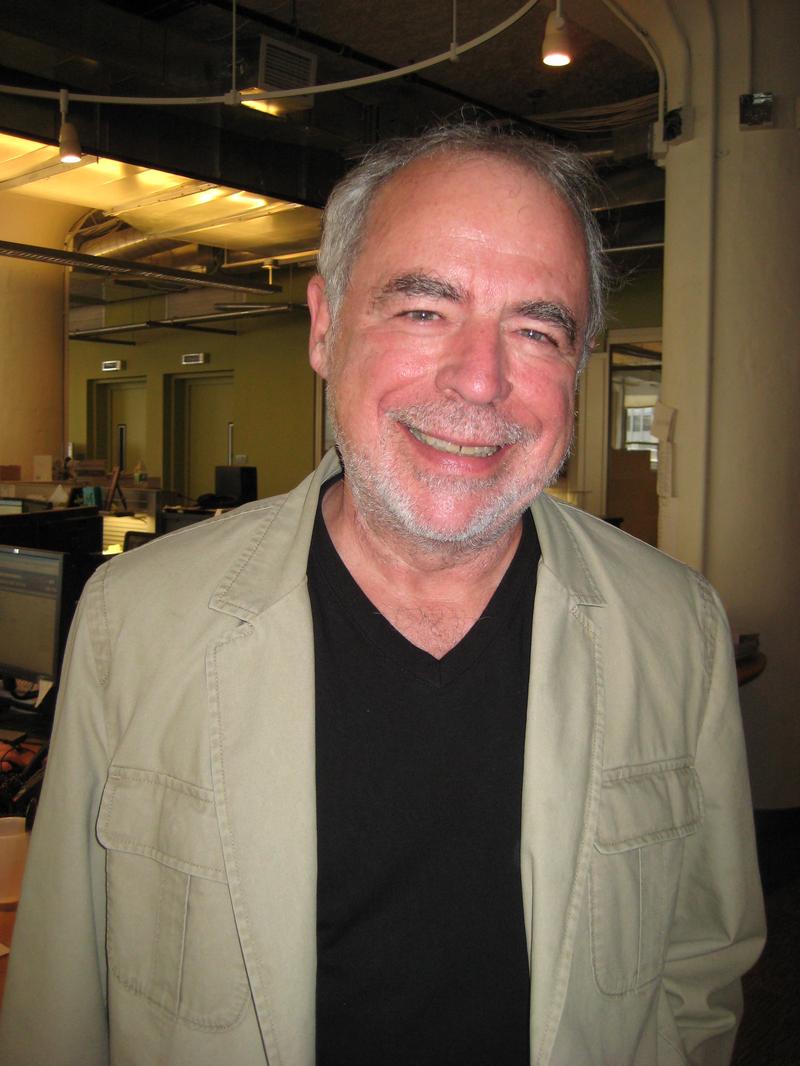 Novelist Richard Russo was on the Leonard Lopate Show recently to talk about his memoir, Elsewhere. The Pulitzer Prize-winning writer also told us what 
What have you read or seen over the past year (book, play, film, etc...) that moved or surprised you?
        Cable TV dramas - (much better than movies)
What are you listening to right now?
        The Decemberists and (always) Springsteen
What's the last great book you read?
        The Patrick Melrose Novels - by Edward St Aubyn
What's your favorite comfort food?
        Meatballs