Note to Self
Your So-Called Future Life: Homes and To-Do Lists Get 'Smart'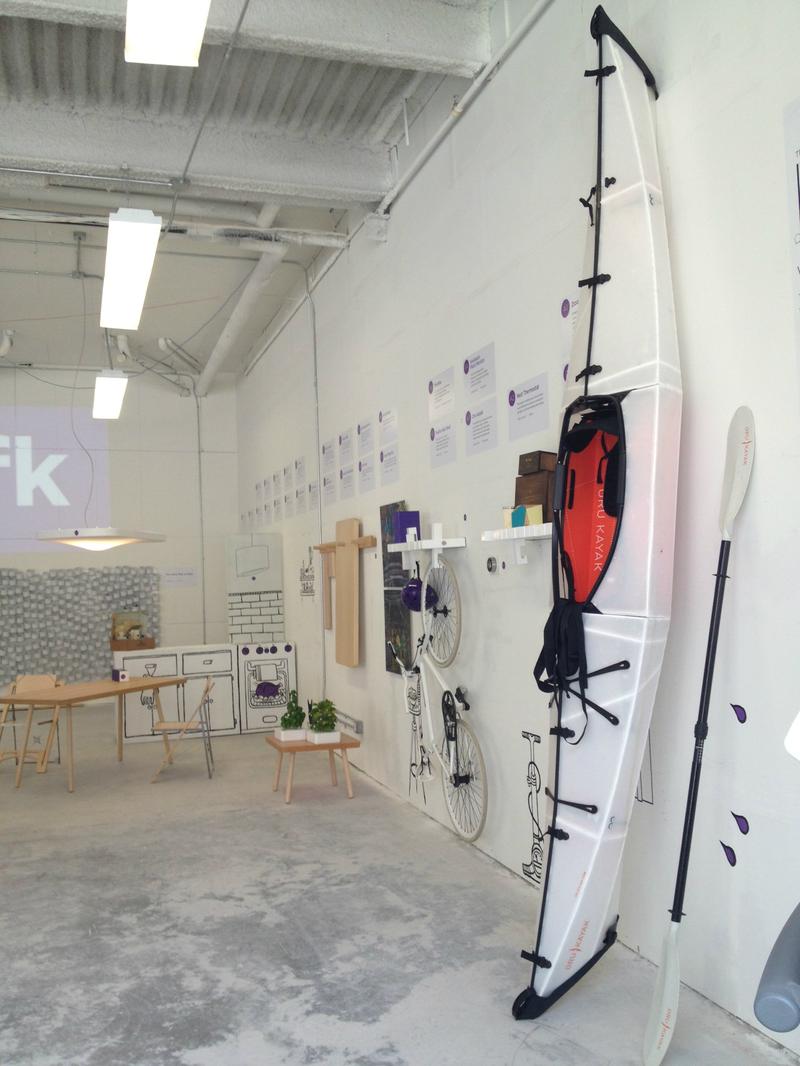 In the smart home of the future, your milk jug will tell you when your milk has gone sour, your plants will text you when they need watering and with solar panels on your roof, you may not even need to be connected to the power grid. 
This week on WNYC's New Tech City, host Manoush Zomorodi tours a "Home of the Future" where appliances talk to their owners and each other and furniture can be taken apart and hung on the wall. 
"The systems are going to start talking to each other," says Piers Fawkes, founder of the consulting firm PSFK, which set up the smart home (really, a smart apartment) in Manhattan.
Across town, some Brooklyn homeowners are teaming up to bring their apartments and houses solar technology. WNYC's Ilya Marritz reports on Solarize Brooklyn, a coalition that's trying to help hundreds of families make their own electricity. 
Finally, Astrid, one of the most popular to-apps shuts down for good August 5th.  Jill Duffy, PC Magazine's resident productivity expert, gives her advice on the strategies and apps for staying on task and organizing your life in a digital world.
This is an extended podcast of New Tech City. You can listen to the broadcast version every Wednesday morning at 5:50 and 7:50 a.m. on WNYC 93.9 FM, AM 820 and New Jersey Public Radio or subscribe to the program on iTunes.