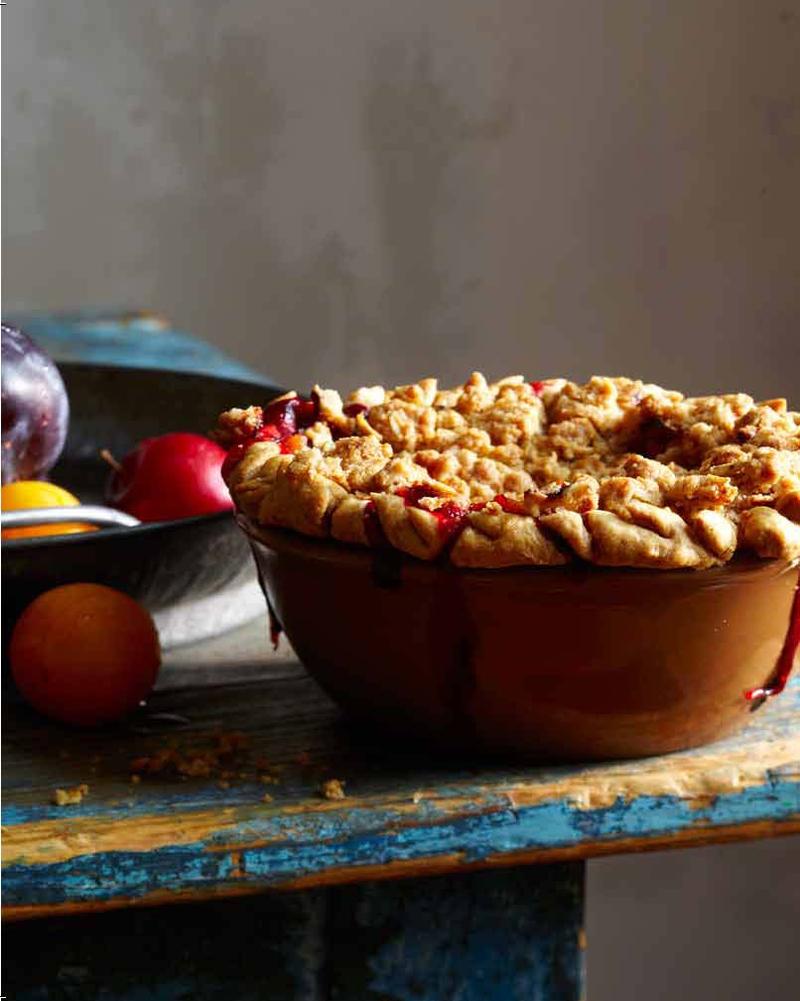 Cake, love, and kites in three stories presented by Parker Posey.
If there were a recipe for this program, it would say "just add happiness, and stir." First, novelist Michael Chabon is the author of such sprawling and convoluted entertainments as The Amazing Adventures of Cavalier & Clay and The Yiddish Policemen's Union, but his short essay "Art of Cake" offers a sweet tribute to his Mom's cooking. It also recalls his own youthful adventures in the kitchen, from his first solo attempt ("Velvet Crumb Cake") to his eventual role as the family chef.  Chabon's most recent novel is Telegraph Avenue, but his website says he's busy cooking potato latkes.   
"Art of Cake" is performed by David Furr.  Recent work includes "The Explorers Club" at Manhattan Theatre Club, "As You Like It" with Shakespeare in the Park, and roles in "Killing Lincoln," "Elementary," and "NCIS: Los Angeles."
"Art of Cake" was such a celebration of home cooking, and the importance of the family legacy of recipes, that we decided to visit two local home-taught cooks, and ask them about Chabon's memoir.  Emily and Melissa Elsen are the owners of the Brooklyn-based pie shop and café Four & Twenty Blackbirds.  They gave us a tour, and talked about how Chabon's Bisquick box—and his cookbook collection—struck a chord.  You can hear some of our interview with the Elsens in this week's program. You can listen to the complete version here, and enjoy a tour of the shop in the slide show below.
The Elsens are also the authors of a forthcoming cookbook, The Four & Twenty Blackbirds Pie Book: Uncommon Recipes from the Celebrated Brooklyn Pie Shop.
Food isn't the only thing to cause great hunger.  There's also love.  Tony-winner Robert Sean Leonard ("The Invention of Love") is gripped by fatal attractions in Mark Strand's "True Loves". The story is "a confession", according to the narrator, of the number of times he's been in love—and in and out of marriage.  SHORTS radio producer Sarah Montague caught up with Leonard during a run of Shaw's "Pygmalion" at the Williamstown Theater Festival, where he was playing Henry Higgins—another man with female trouble—to ask him about Strand's eccentric character:
Our program ends with a touching rite-of-passage story by Justin Torres —"Trash Kites."  Its teenage protagonists don't have much, but they are rich in imagination and yearning.  The reader is Colman Domingo, a Tony-Award nominee for his performance in "The Scottsboro Boys"; other theater work includes Athol Fugard's "Blood Knot," and "Passing Strange."  He's appeared in the films "Lincoln," "The Butler," and "Lucky Dog." 
.
"Art of Cake," by Michael Chabon, performed by David Furr 
"True Loves," by Mark Strand, performed by Robert Sean Leonard 
"Trash Kites," by Justin Torres performed by Colman Domingo 
The SELECTED SHORTS theme is David Peterson's "That's the Deal," performed by the Deardorf/Peterson Group.
For additional works featured on SELECTED SHORTS, please visit http://www.symphonyspace.org/genres/seriesPage.php?seriesId=71&genreId=4
We're interested in your response to these programs.  Please comment on this site or visit www.selectedshorts.org
And for more thoughts on the stories in SHORTS, check out literary commentator Hannah Tinti's site at http://hannahtinti.com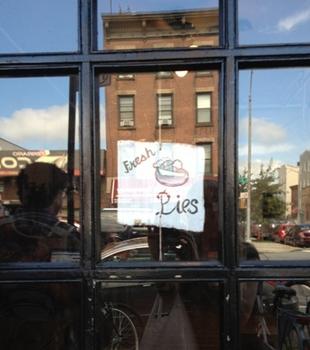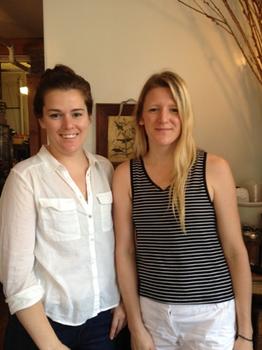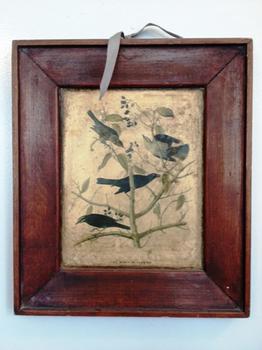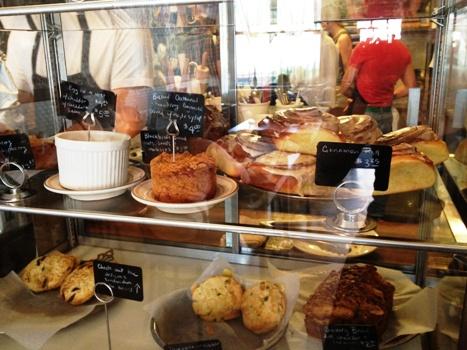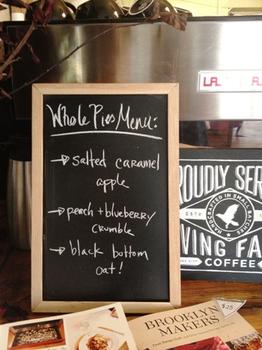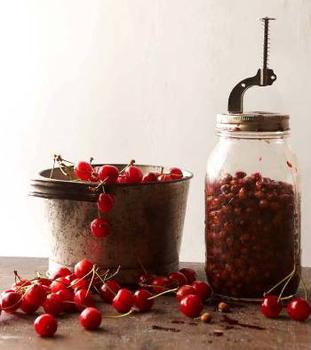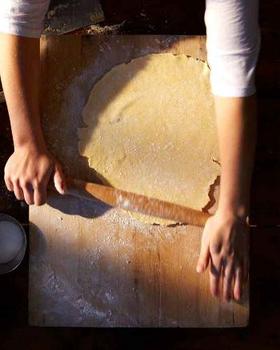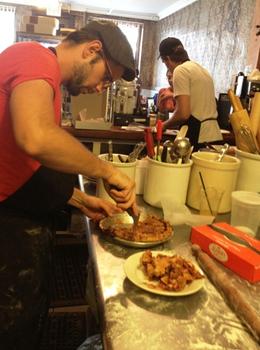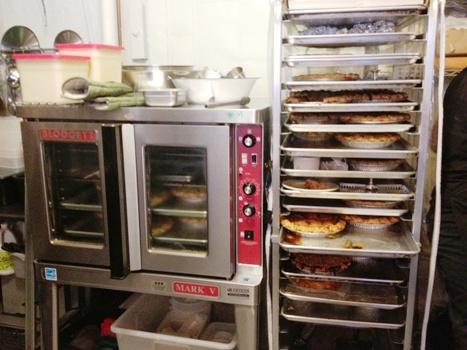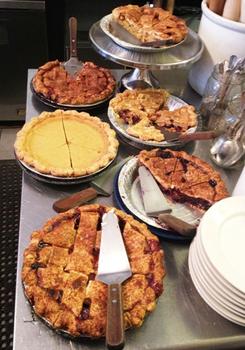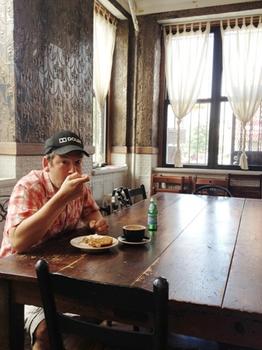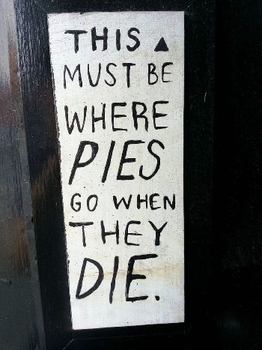 of