Two Days Left for Homeowners Affected by Sandy to Apply for Grants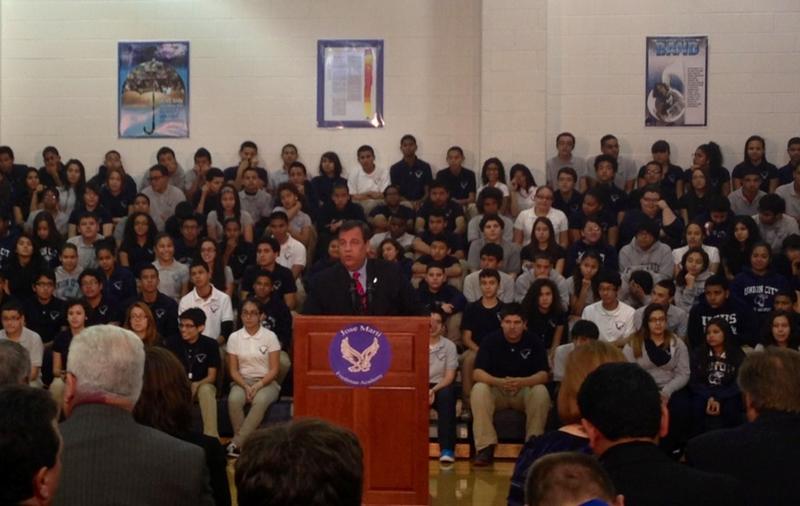 The deadline for Sandy victims in New Jersey to apply for the Homeowner Resettlement Program is this Thursday, and Gov. Chris Christie said there is still money to distribute.
At a press conference in Little Ferry, NJ, Christie announced checks from the $180 million program are "finally out the door."
In exchange for $10,000 grants, homeowners must make a commitment to rebuild in the same neighborhood where their homes were damaged by Sandy.
Only those living in one of the nine most impacted counties are eligible, and there must have been at least $8,000 in damage.
The money can only be used for non-construction purposes, such as flood insurance premiums and mortgage payments. 
To apply go to: renewjerseystronger.org or call 1-855-Sandy-HM