After Fatal Hudson Crash, Boaters Talk Safety And Sobriety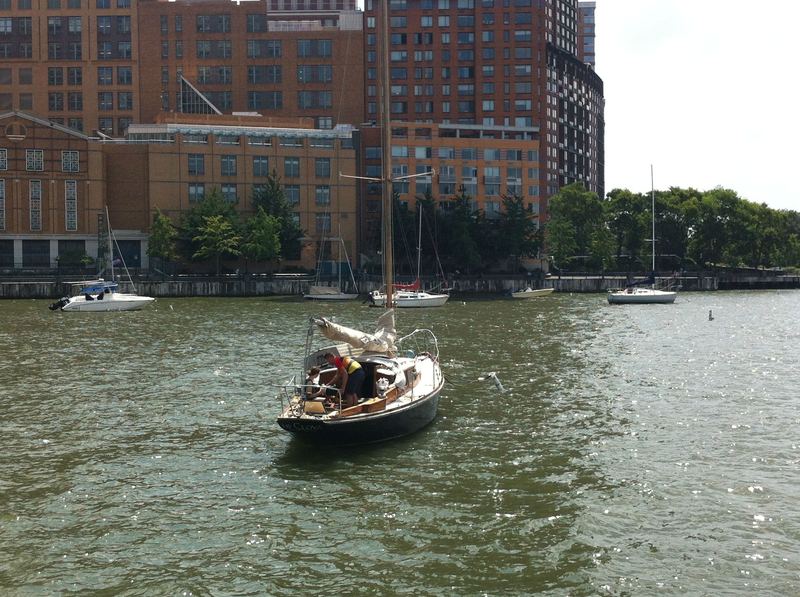 After a fatal boating accident killed a bride-to-be and her fiance's best man, officials are reminding recreational boaters they must obey the same laws as motorists when it comes to driving under the influence.
Boat owner Cory Shlofmitz says drinking while boating can be pretty enticing. It's hot and you're thirsty, so a few beers start to look really good. But Shloftmitz, who doesn't drink, says the combination can also be terrifying.

"You see people driving faster than they should and closer to some of the other boats than they should be," he said. "People always think it's fun to try and splash people and go close to people. But there's nothing fun about acting crazy when you're on a boat."

On Friday night, bride-to-be Lindsey Stewart and her fiance's best man Mark Lennon were killed when their boat crashed into a construction barge near the Tappan Zee Bridge. Officials say they suspect the boat's driver, Jojo John, was intoxicated. And now Rockland County Chief of Police William Barbera is reminding boaters to stay safe.

"It's just like a car," he said. "Have a designated driver. Choose that one person, and if you're going to get behind the wheel of a boat, it's just as dangerous if not more dangerous than a car."

Barbera says police also patrol waterways to make sure boaters are sober.