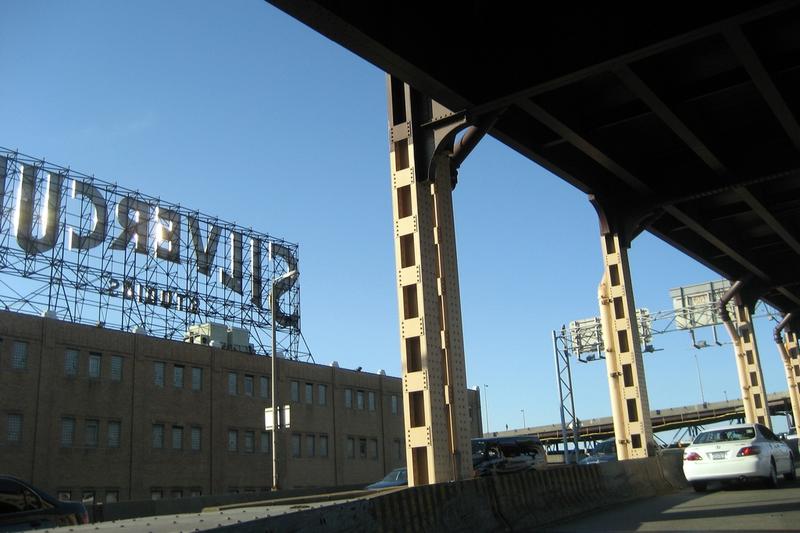 In a sign of how popular bike share has become, Jimmy Van Bramer, the council member from Long Island City, said in no uncertain terms Monday that Citi Bike would come to his district in September.  But the New York City DOT says that's not the case.
The Queens neighborhood -- along with Brooklyn neighborhoods like Bedford-Stuyvesant, Williamsburg, and Greenpoint -- was originally slated to be part of the first phase of Citi Bike's rollout, only to be cut from the program when Sandy flooded equipment stored at the Brooklyn Navy Yard.
Since then, Van Bramer has been pushing for bike share to come to his district.
According to a story quoting the councilman in the Queens Tribune, the NYC DOT was planning to roll it out in Long Island City soon. "This had not been part of the original plan," he said, "but we were able to change the map to include western Queens."
TN asked him about it. "What I've been told, and what we've heard, even as late as today, is they are still hoping to make this happen by the end of summer," Van Bramer said. "That date is September 21, as we all know."
Not so, according to the NYC DOT.
"This is inaccurate information," said DOT spokesman Seth Solomonow. He added that while Long Island City was part of Citi Bike's original phase 1 plan, "the claim of September is not accurate."
He said the city has no timeline yet for the program's expansion.
"I don't understand the discrepancy," said Van Bramer.
One holdup: funding.
When Citi Bike launched on Memorial Day with 6,000 bikes, New York City Department of Transportation Commissioner Janette Sadik-Khan said the city was seeking additional corporate sponsors and talking to the Small Business Administration "for a loan to make up for the bikes that were lost during Sandy."
Only when that funding was obtained, could the gray dots on the below map be turned to blue -- reaching the full complement of 7,000 bikes originally planned for the first phase.
(New York Citi Bike Station Map)