Weiner Says No Timetable for Hiring New Campaign Manager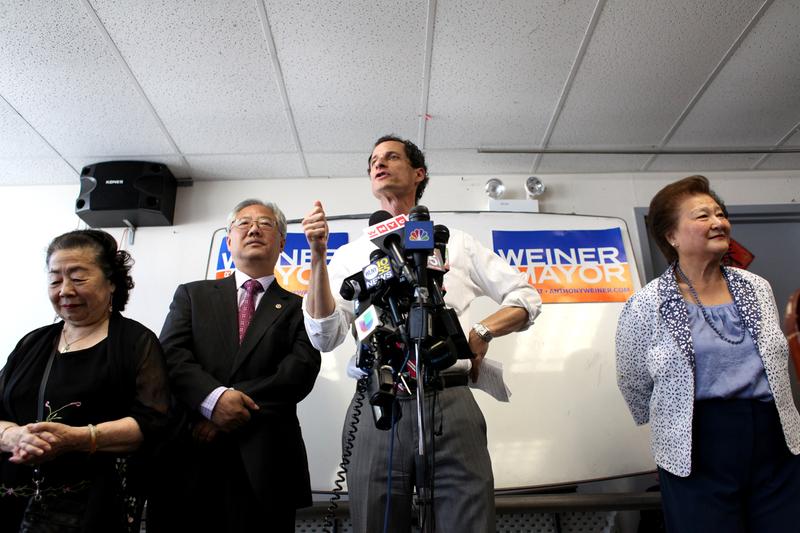 Mayoral candidate Anthony Weiner isn't giving a timetable for when or if he plans to replace the campaign manager who quit over the weekend — but he remained defiant about continuing on in the race.
Weiner offered no clues about when or if he planned to replace Danny Kedem, who recently resigned as campaign manager. 
"I don't announce when people come to my campaign, I don't announce when they leave," Weiner said at a hastily organized campaign stop at a senior center in Flushing's Chinatown on Monday. "We've got an amazing campaign staff."