The Takeaway
Archaeological Dig Uncovers Nation's Oldest Black Community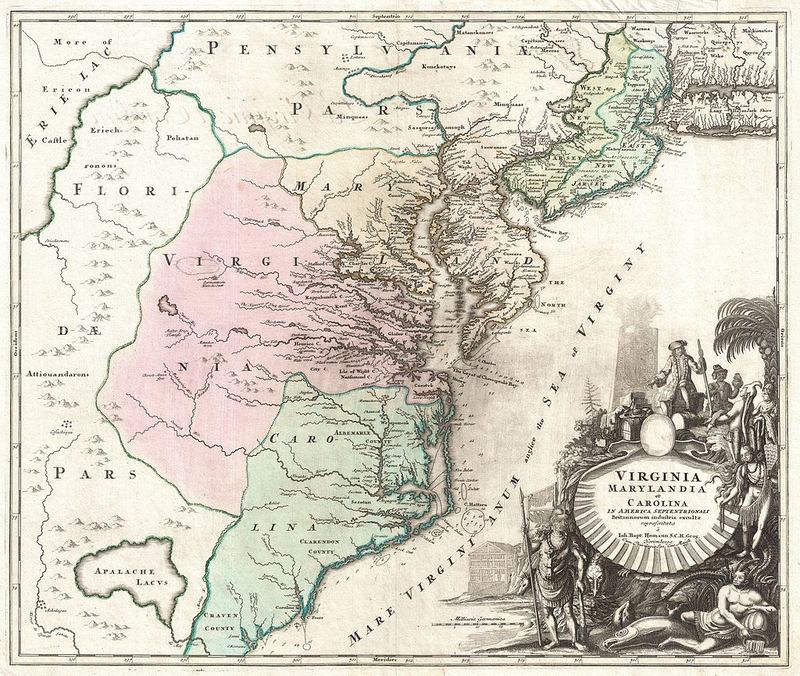 The Eastern Shore of Maryland is like nowhere else in America. An hour from Washington, D.C., it's geographically and culturally unique, as a place on the water where the north and south meet.
But the most unique thing about the Eastern Shore may not be its geography, it may be its history.
A team of scholars from the University of Maryland and Morgan State University have discovered that in the Eastern Shore town of Easton, the historically black neighborhood known as "The Hill" has a much longer history than previously imagined. In fact, it appears to be the oldest, independent community of free blacks in the U.S.
Mark Leone is a professor of anthropology at the University of Maryland and director of the university's Archaeology in Annapolis program. He's been heading the dig of The Hill, in the backyard of a building that dates back to the 1790s. He joins us to discuss his findings and what these artifacts tell us about the people who lived in The Hill neighborhood. 
Stay up to date with The Takeaway—become a Facebook fan & follow us on Twitter!