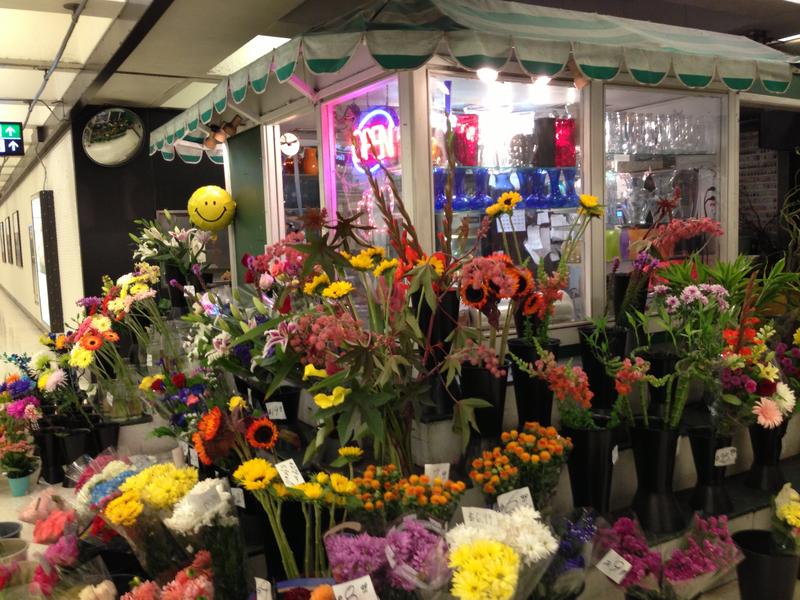 The BART strike earlier this month stranded some 200,000 commuters for almost five days. Bay Area Rapid Transit and its unions are back in negotiations, but the unions say they will strike again if there's no deal by Aug. 4. And that prospect is worrying everyone from florists to food cart operators to "Famous Wayne," who saw his shoeshine business plummet during the last strike.
At Montgomery Flowers at BART, tucked into San Francisco's Montgomery Station, co-owner Eva Liang said the strike was devastating to her little shop.
"We totally closed because it's empty, zero customers," she said.
With the BART station closed, she had no choice but to miss five full days of work. Another strike, she said, would be very difficult.
"Hopefully they get a deal for each other," she said. "Everyone will be happy."
Up above ground, "Famous Wayne" – who asked to be identified by his nickname – has an established shoeshine business on Market Street in the city's Financial District.
Wayne said that the BART strike seriously harmed his business:
"It messed me up last time, BART was on strike for four days, business was slow. I did about 10 shines a day." Wayne said he usually does between 50-70 shoeshines a day, and he charges about $7-8 per shine.
Tyler Gering works at one of the Chai Carts on Market Street, also in the Financial District. He said the area felt like a ghost town during the strike, especially during the first few days. Add that to a mini heat wave that happened at the same time, and Gering said he got almost no customers. He really doesn't want to see a repeat.
"I don't own this cart, but if it's low enough I don't get work and I don't paid, so that's kind of big deal," he said. "I hope that it doesn't happen."