New York City Council Speaker Announces $300,000 Gun Buyback Program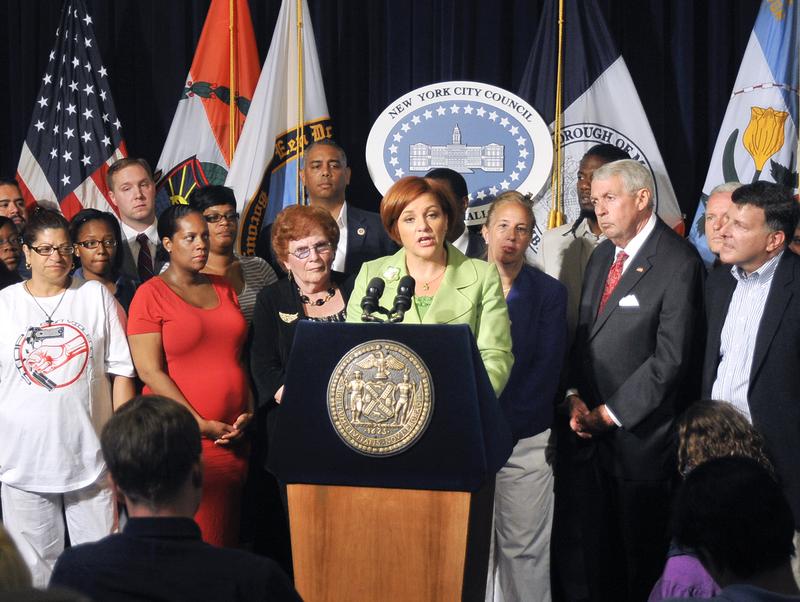 The NYPD and City Council have each allocated $150,000 for a city-wide gun buyback program.
New York City Council Speaker, and mayoral candidate, Christine Quinn made the announcement at City Hall on Sunday.
Handguns and assault rifles can be exchanged anonymously for a $200 bank card. Rifles and shotguns would be exchanged for a $20 bank card.
Quinn said the NYPD, City Council and community groups will decide which neighborhoods will hold the buybacks based on the number of shooting incidents, homicides, gun arrests and input from the community.
The city expects to hold 10 buybacks in a year.