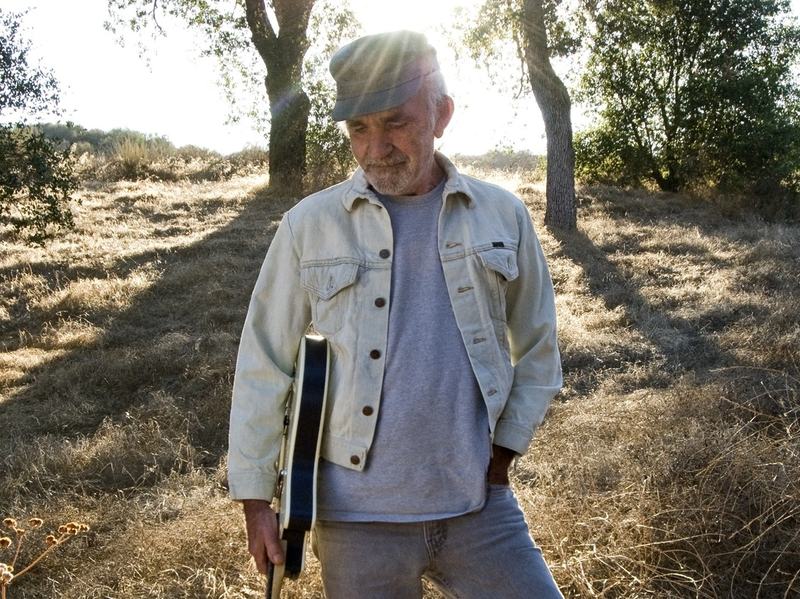 Songwriter J.J. Cale died at 74 Friday, after suffering a heart attack, briefly panicking fans of Welsh singer-songwriter John Cale, and possibly spelling-impaired fans of pedal steel master BJ Cole. J.J. Cale (the first J stood for John, the second stood for nothing) changed his professional name to avoid confusion with John Cale, at a time when The Velvet Underground was riding high in the late 1960's.  
If you paid attention to song credits and liner notes during the 1970's, though, you would have noticed J.J. Cale's name. He wrote two of Eric Clapton's biggest hits, as well as songs recorded by Lynyrd Skynyrd, Kansas, and many others.
My college radio station had, if memory serves, at least two of his albums: Naturally, which contained "After Midnight," and Troubadour, which included "Cocaine." I came to these albums years after they were made, looking for them only after seeing Cale's name listed in the song credits on other people's albums -- in both of these cases, on Eric Clapton records. Since I wasn't a particular fan of some of the bands recording his stuff, I recall liking the rough-hewn quality of Cale's own versions, and I later learned that Naturally was basically just a collection of demo tapes. 
J.J. Cale wrote most of his best songs in the early '70s, but he won a Grammy in 2008 for his album with Eric Clapton called The Road To Escondido, an album credited to Cale & Clapton as opposed to Clapton & Cale -- a sign of the respect the famed guitarist had for his less-visible colleague.
If you're unfamiliar with J.J. Cale's work, here's a quick list of some of his best-known songs; only one of which ever reached the charts in Cale's own version:
"Cocaine," recorded by Eric Clapton
"After Midnight," recorded by Eric Clapton
"Call Me The Breeze," recorded by Lynyrd Skynyrd
"Clyde," recorded by Waylon Jennings
"Bringing It Back," recorded by Kansas
"Crazy Mama," recorded by J.J. Cale
"Travelin' Light," recorded by Eric Clapton