Weekend Bonus: Mobility in America, 2013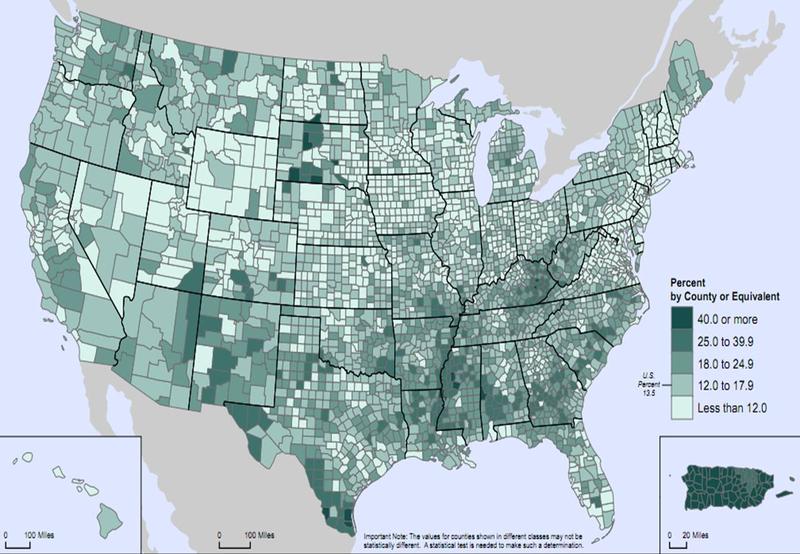 This week on the Brian Lehrer Show, we discussed several stories related to economic mobility in the United States, from a new study that shows the links between geography and class; to advice segments on how to survive and escape poverty. This special podcast compiles all of those segments into one file.
Be sure to subscribe to the Brian Lehrer Show podcast on iTunes, and tune in every day at 10am on WNYC and WNYC online.