The Takeaway
Report Finds Serious Safety Concerns at Assisted Living Homes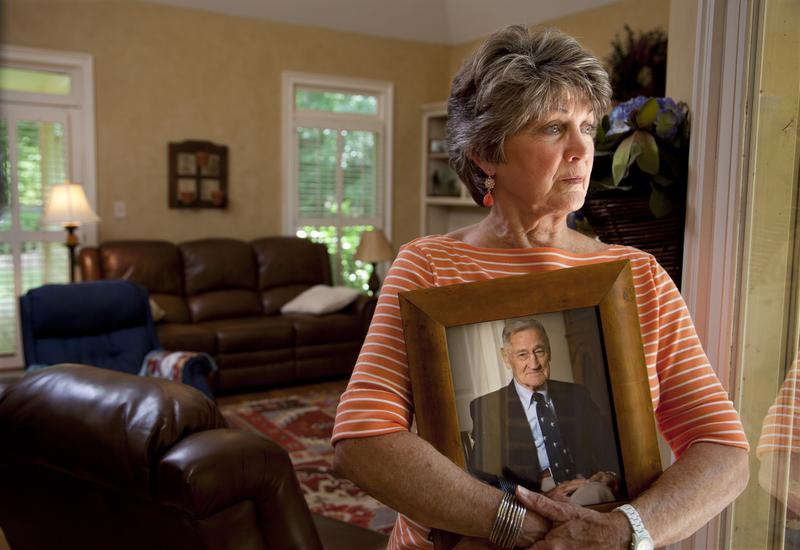 With an ever-aging population, more and more families have turned to assisted living homes to help bare the burden of looking after elderly loved ones who are no longer well enough to take care of themselves.
Almost 750,000 people live in these types of facilities, which can be an appealing alternative to traditional nursing homes because of their comfortable home-like settings.
However, unlike nursing homes, assisted living facilities are loosely regulated. For the past year, FRONTLINE and ProPublica reporter A.C.Thompson has been investigating the assisted living industry and has uncovered serious safety concerns at homes run by Emeritus Senior Living, the largest assisted living provider in the country.
Thompson's FRONTLINE documentary, Life and Death in Assisted Living, produced by WGBH, airs on Tuesday, July 30, at 10 P.M. ET and this week ProPublica will also publish a series about the findings of his extensive investigation. Thompson joins The Takeaway to discuss his findings. 
Watch a preview of the documentary here:
Watch Life and Death in Assisted Living Preview on PBS. See more from FRONTLINE.
Stay up to date with The Takeaway—become a Facebook fan & follow us on Twitter!