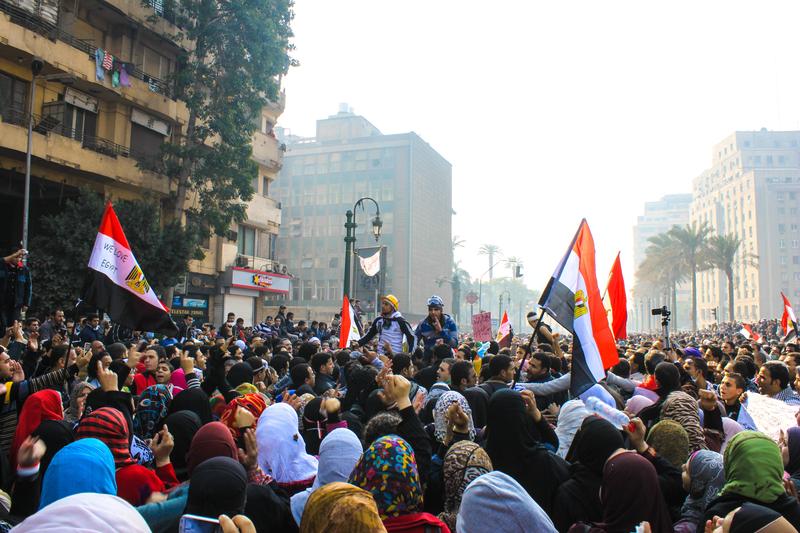 Egypt's military leader, General Abdel Fattah al-Sisi, has called for mass protests for today to demonstrate public support for the military.
The military deposed democratically-elected President Mohamed Morsi earlier this month. He remains under house arrest.
Protesters, both for and against the military, have been filling the streets of Cairo and other major Egyptian cities. Rhetoric and violence continue to escalate.
On Monday, protesters—both pro- and anti-military—took aim at each other in a gun fight in Tahrir Square.
Earlier this month, 50 Muslim Brotherhood protesters were gunned down by the military.
Daniel Kurtzer, former U.S. ambassador to Egypt and professor of Middle East Policy Studies at Princeton University, joins us to discuss the situation in Cairo.
Stay up to date with The Takeaway—become a Facebook fan & follow us on Twitter!