The Takeaway
New Movie Releases: The Wolverine, The To-Do List, Blue Jasmine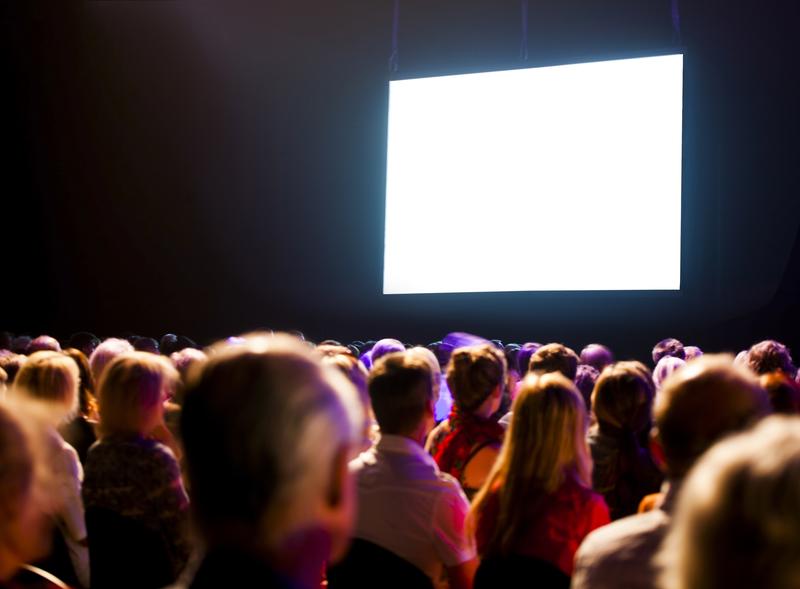 This week, movie theaters have offerings for everyone from comic book fans to teen movie lovers or Bernie Madoff haters.
The new films released this weekend include an X-Men spinoff, "The Wolverine," starring Hugh Jackman; the teen sex comedy, "The To-Do List," starring Aubrey Plaza of "Parks and Recreation" fame; and Woody Allen's latest, "Blue Jasmine," which seems to be a thinly veiled story of Bernie and Ruth Madoff.
Bringing us the reviews of these films is our Movie Date team—Rafer Guzman and Kristen Meinzer. They weigh in with their top picks from the week and the films to steer clear of. Rafer is also film critic for Newsday, and Kristen is culture producer for The Takeaway.
You can always subscribe to the Movie Date podcast here.
Stay up to date with The Takeaway—become a Facebook fan & follow us on Twitter!