In a Rare Decision, New Yorker Is First in Decades Sentenced to Death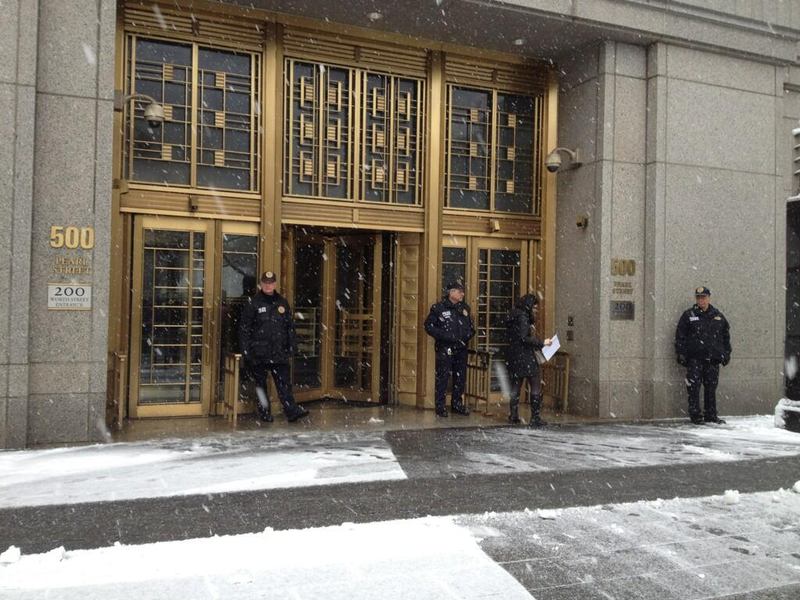 A man convicted of killing two detectives on Staten Island in 2003 has been sentenced to death by a federal jury. Ronell Wilson is the first federal defendant in New York to get a death sentence in 40 years, according to the Death Penalty Information Center.
Wilson was convicted in 2006 of shooting undercover detectives during a botched gun sting. A federal jury sentenced him to death by lethal injection. That sentence was overturned by an appeals court in 2010.  
It was imposed again Wednesday by a federal jury.
Eric Freedman is professor of constitutional law at Hofstra University and says it's rare for a federal court to seek the death penalty. And New York state abolished the death penalty in 2004.
"It's supposed to be done with considerable discretion, and it certainty ought to have been taken into account that the people of New York have rejected the death penalty," he said.
Ronell would be executed in Indiana. That would make him the first person convicted in New York to be executed since 1963.