Possible Parasite Outbreak Sickens New Jerseyans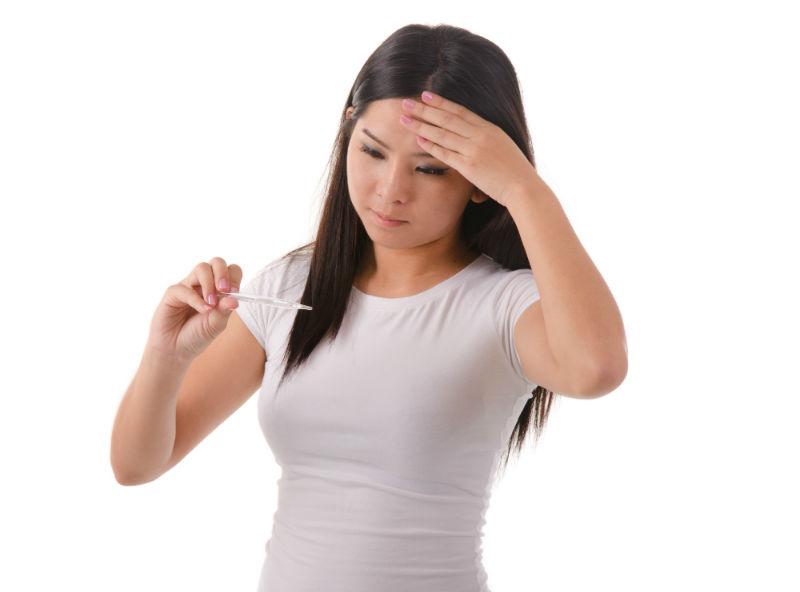 A parasite usually found in tropical or subtropical nations may have found its way to New Jersey and six other states, making some people sick, officials say.
The Food and Drug Administration is investigating the cyclospora infections, which are often found in tropical or subtropical countries and have been linked to imported fresh produce in the past. It causes diarrhea and other flu-like symptoms.
"The department has identified one case of cyclospora infection that the department believes is related to this latest outbreak," said Daniel Emmer, Communications Director for the New Jersey Department of Health.
The intestinal illness causes diarrhea and stomach flu-like symptoms. In the past, cyclospora infections have been connected with fresh produce imported from outside the U.S., from places with poor water treatment systems.
It can spread when people eat food or drink water that's been contaminated with feces.
New Jersey reports an average of eight cases of cyclosporiasis each year.