Soundcheck
Revisiting The Bee Gees; Getting To Know AlunaGeorge; Kendra Morris In The Studio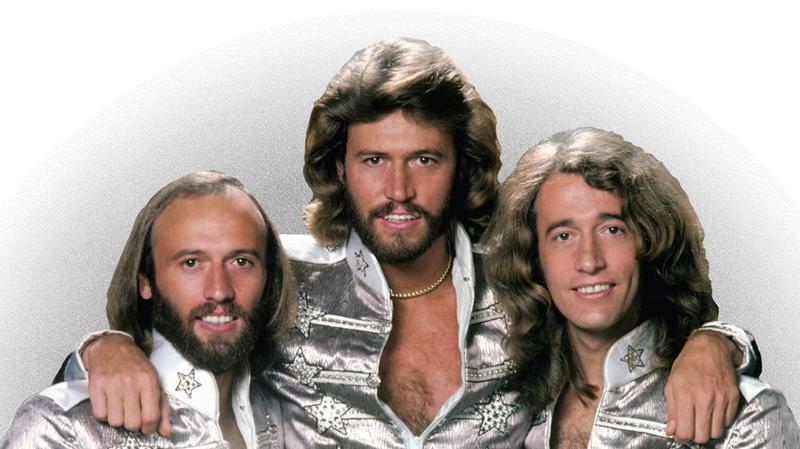 In this episode: In his new book, The Bee Gees: The Biography, writer David Meyer looks back at the music and legacy of The Bee Gees. 
Then, a primer on AlunaGeorge -- the duo of George Reid and Aluna Francis who have become darlings of the European music festival circuit without releasing an album. Body Talk, the group's full-length debut was released on July 26. We get a primer from Katherine St. Asaph on just who this group is.
And neo-soul singer Kendra Morris performs in the Soundcheck studio.
Plus, we get a taste of "Mercy" the new single from TV on the Radio, which debuted this week online. The band also released the stems to the song for fans and musicians to remix.