Soundcheck
Kendra Morris: Breathing New Life Into Rock Classics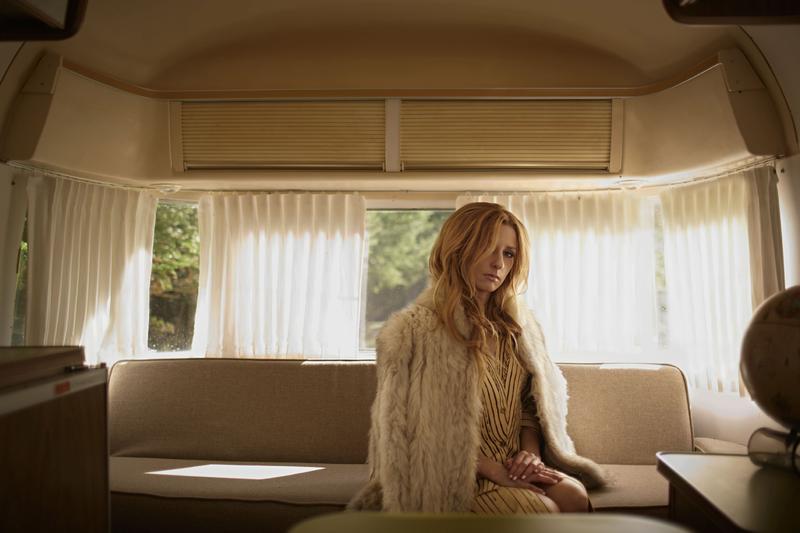 Kendra Morris first caught our attention last summer with her debut full length, Banshee, a moody mix of neo-soul and pop that managed to find originality and memorable songs amid a crowded field of young female soul singers.
Now, the soulful New York singer is back with Mockingbird, a new record comprised entirely of soul-infused cover songs -- from Radiohead's "Karma Police" to Burt Bacharach and Hal David's "Walk On By" to Pink Floyd's "Shine On You Crazy Diamond." 
Morris talks about reimagining and putting her own spin on classic songs, and plays an acoustic set of her own tunes in the Soundcheck studio.
Set List:
"Right Now"
"Evil"
"Ride On"
Kendra Morris plays an album release show at Le Poisson Rouge on Friday, August 16.