The Takeaway
Congress Rejects Effort to Curb NSA Surveillance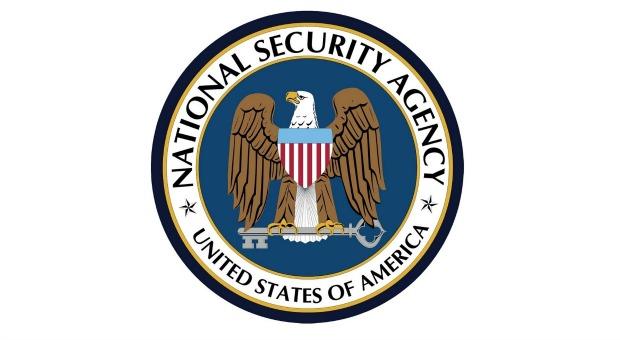 On Wednesday, Congress took up a controversial amendment designed to curb the NSA's powers, but the bill was defeated in the House of Representatives in a vote of 205-to-217. The legislation, proposed by Michigan Republican Congressman Justin Amash, would have stripped the agency of its ability to collect details about phone calls by cutting funding to the program.
On Tuesday, the White House issued a statement urging lawmakers not to pass the Amash amendment.
"In light of the recent unauthorized disclosures, the President has said that he welcomes a debate about how best to simultaneously safeguard both our national security and the privacy of our citizens," the statement says. "However, we oppose the current effort in the House to hastily dismantle one of our Intelligence Community's counterterrorism tools. This blunt approach is not the product of an informed, open, or deliberative process."
NSA Chief Keith Alexander also held last minute meetings on Capitol Hill to urge the amendment's supporters on both sides of the aisle to reconsider—he reiterated that in his view, the program had halted a number of potential attacks.
In the end, Congress voted against the measure.
Republican Congressman David Schweikert, representing Arizona's 6th District, was one of the bill's supporters. He joins The Takeaway to discuss his support for the legislation and what the possible next steps may be.
Stay up to date with The Takeaway—become a Facebook fan & follow us on Twitter!