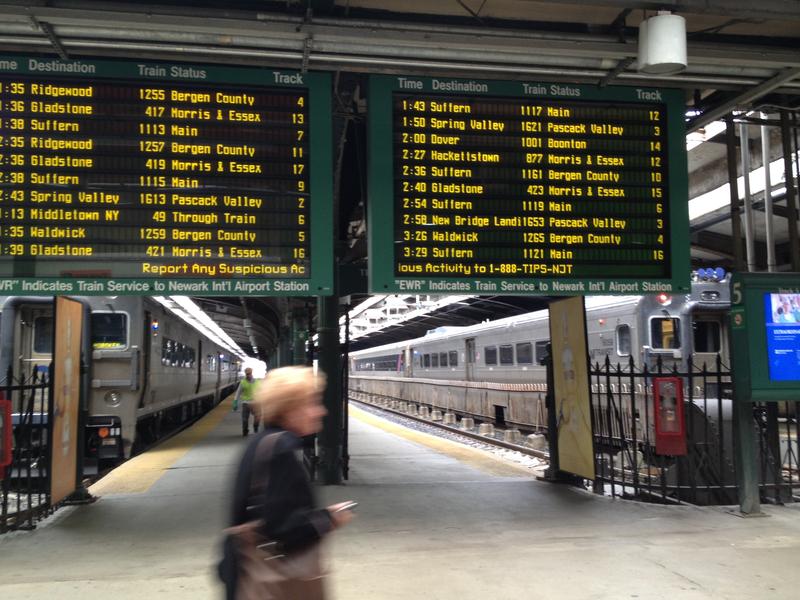 Jack Fox and Carolyn Hopkins are names that you are probably not familiar with. But, if you heard them speak, you would recognize them in a second.
They are the voices behind safety announcements at hundreds of locations around the world—they accompany you on your commute, warn you about dangerous conditions, and inform you of airport rules and regulations. 
Jack Fox and Carolyn Hopkins, longtime friends and announcers, join us to talk about how they got in the business, and what their friends and family think every time they hear their voices. 
Stay up to date with The Takeaway—become a Facebook fan & follow us on Twitter!