The Takeaway
When Caregiving Becomes Everything: How One Family Copes With the Long-Term Care of a Mother with Alzheimer's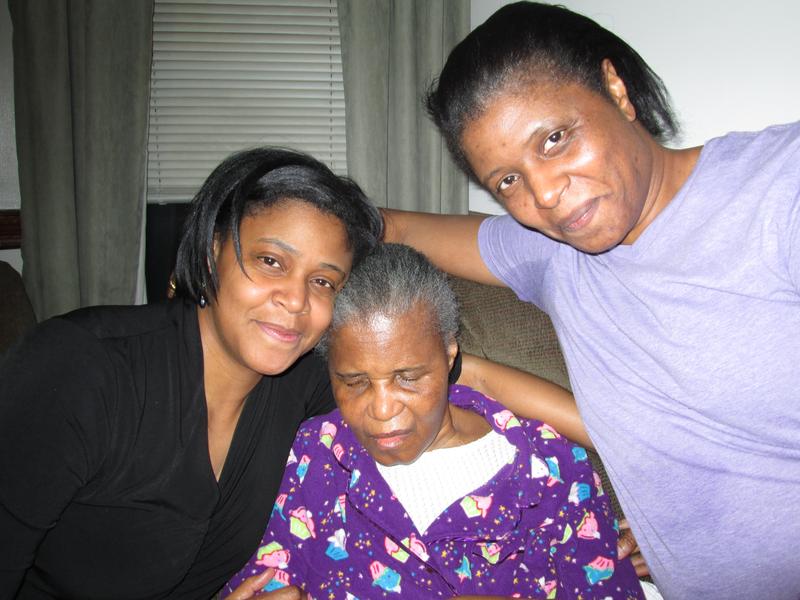 Throughout the week, we're talking with caregivers—people who give much of their time and energy to caring for children, parents and other loved ones who need regular and ongoing assistance. In some cases, this caregiving can last weeks or months. In others, it can last well-over a decade.
Such has been the experience of Bernice Osborne-Pollard, long-term caregiver to her mother Mary who suffers from Alzheimer's disease. Bernice shares her story of love, caring, frustration, and overwhelming sacrifice.
Stay up to date with The Takeaway—become a Facebook fan & follow us on Twitter!