The Takeaway
Ex-FISA Judge Proposes a Better Surveillance Court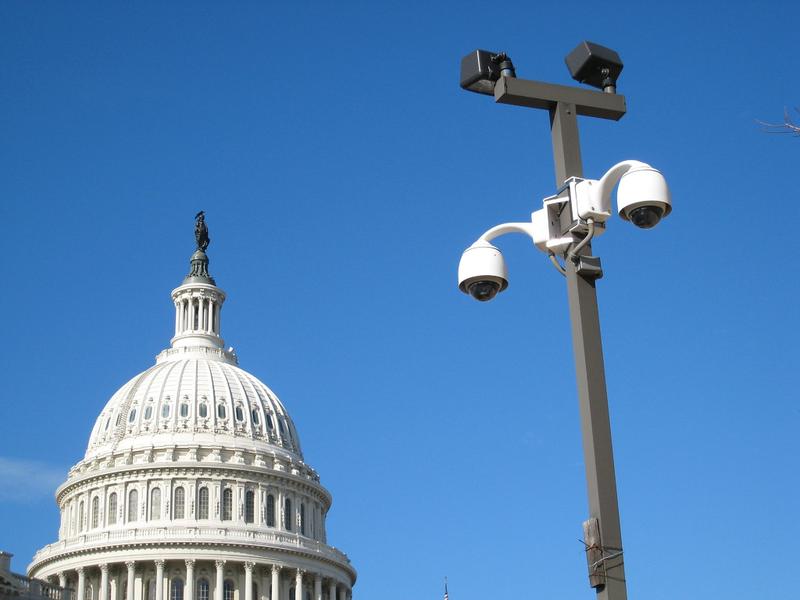 The revelations of NSA mass surveillance projects by Edward Snowden last month, which were authorized by the Foreign Intelligence Surveillance Court, raised the question of legitimacy for this secret court that oversees intelligence activities.
FISA—or the Foreign Intelligence Surveillance Act—created the court in 1978 to oversee requests for surveillance warrants against suspected foreign intelligence agents located within the US.
Controversy has surrounded the court since Snowden's revelations. Some have argued that the court is too subservient to the government, which explains why they authorize so many of the government's requests for surveillance.
A former FISA court judge disagrees. And he also has his own solution for improving the court.
James Carr is currently a senior federal Judge for the northern district of Ohio. He served on the Foreign Intelligence Surveillance Court from 2002 to 2008 and joins The Takeaway to discuss the history of the FISA court and possible solutions to make it work better.
Stay up to date with The Takeaway—become a Facebook fan & follow us on Twitter!